Bull & Bear Markets: A Timeline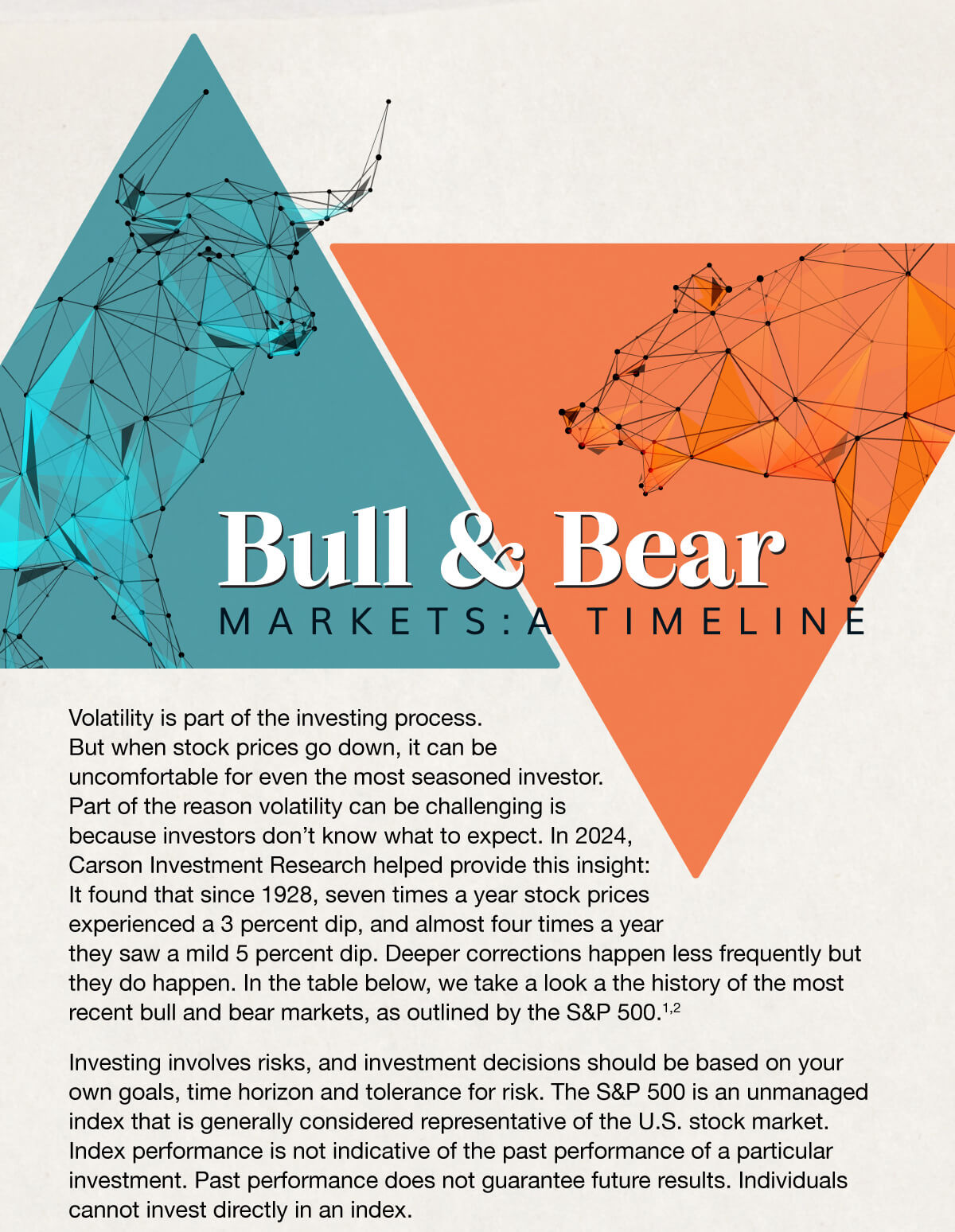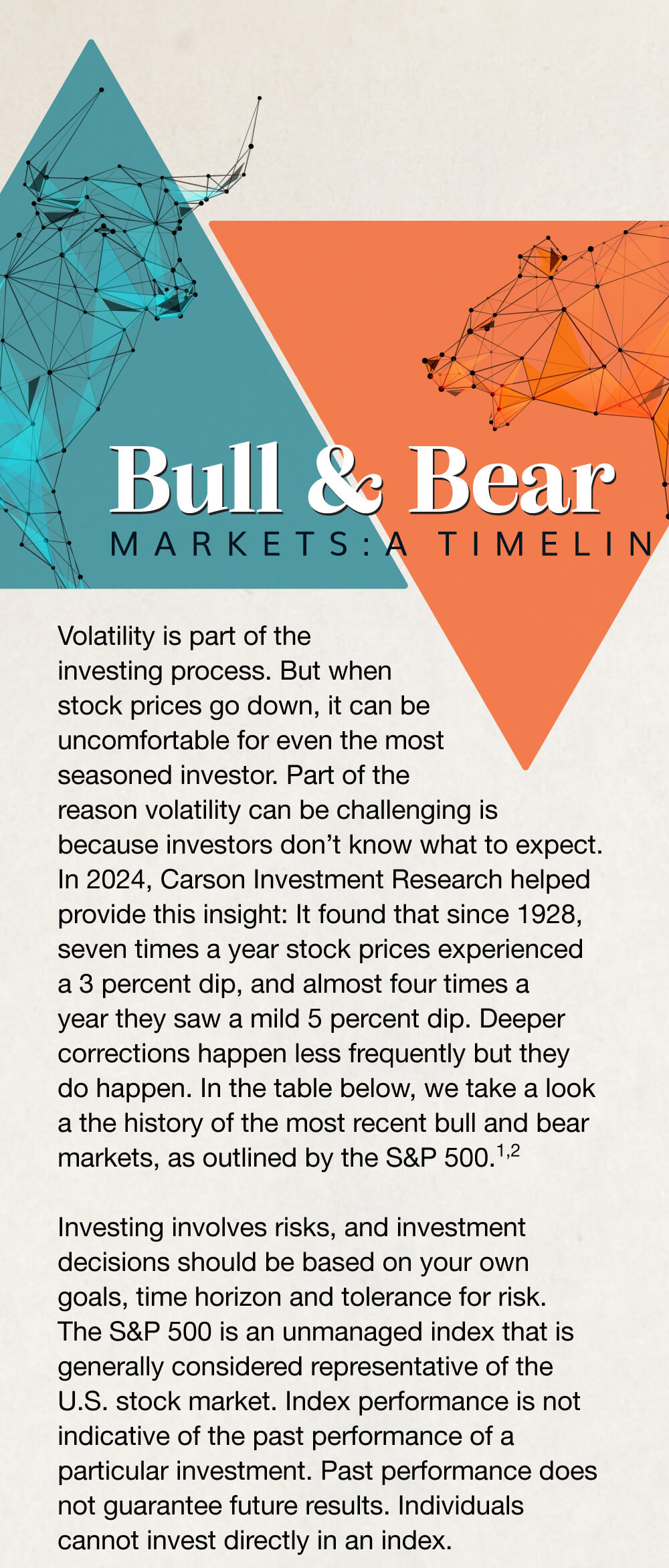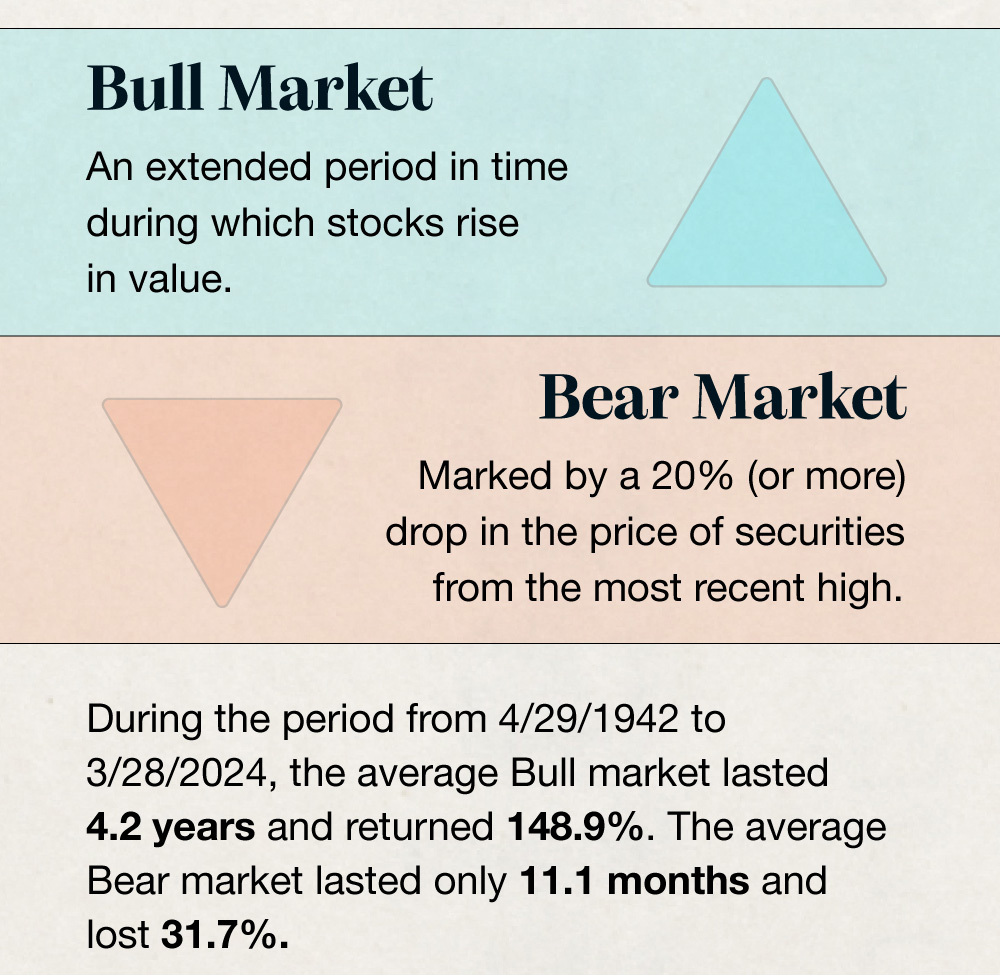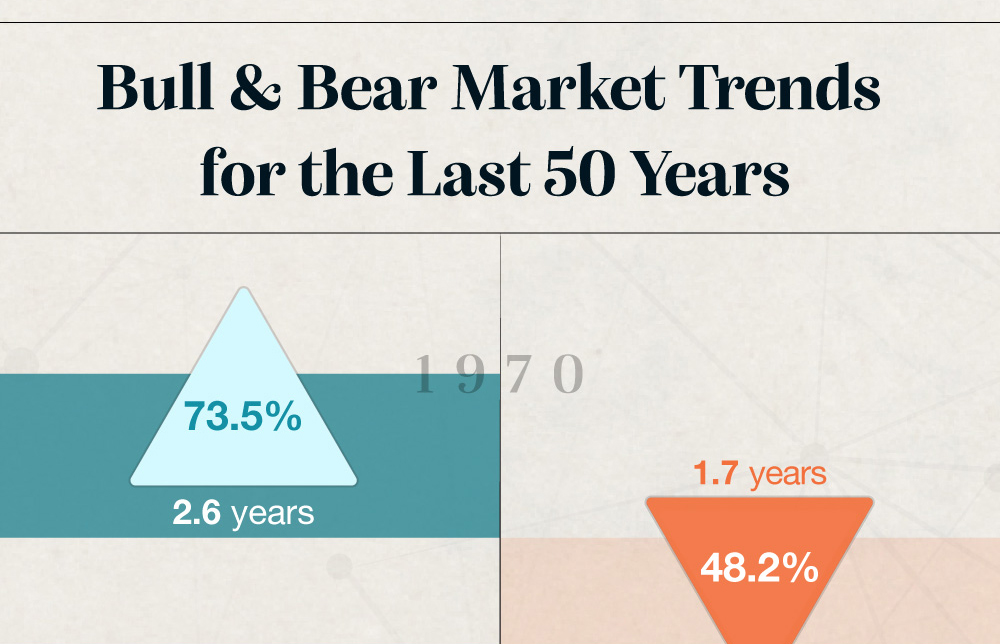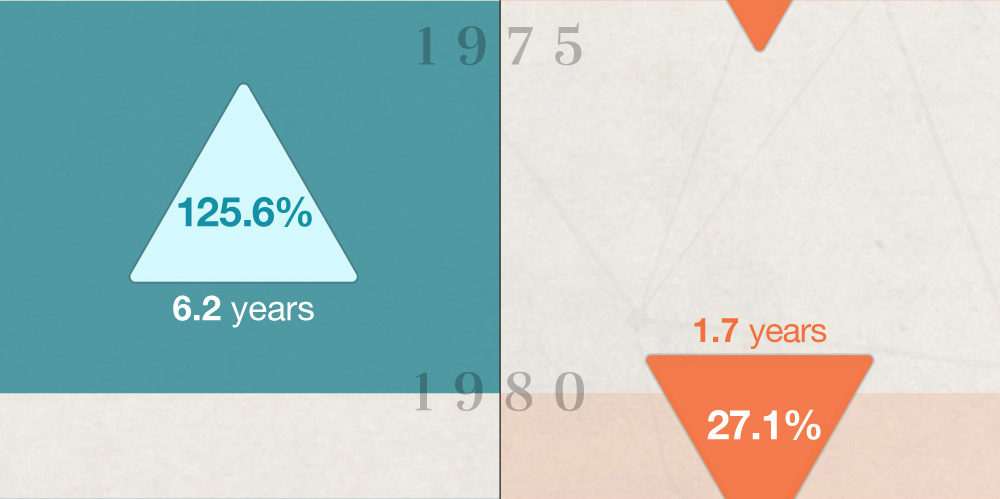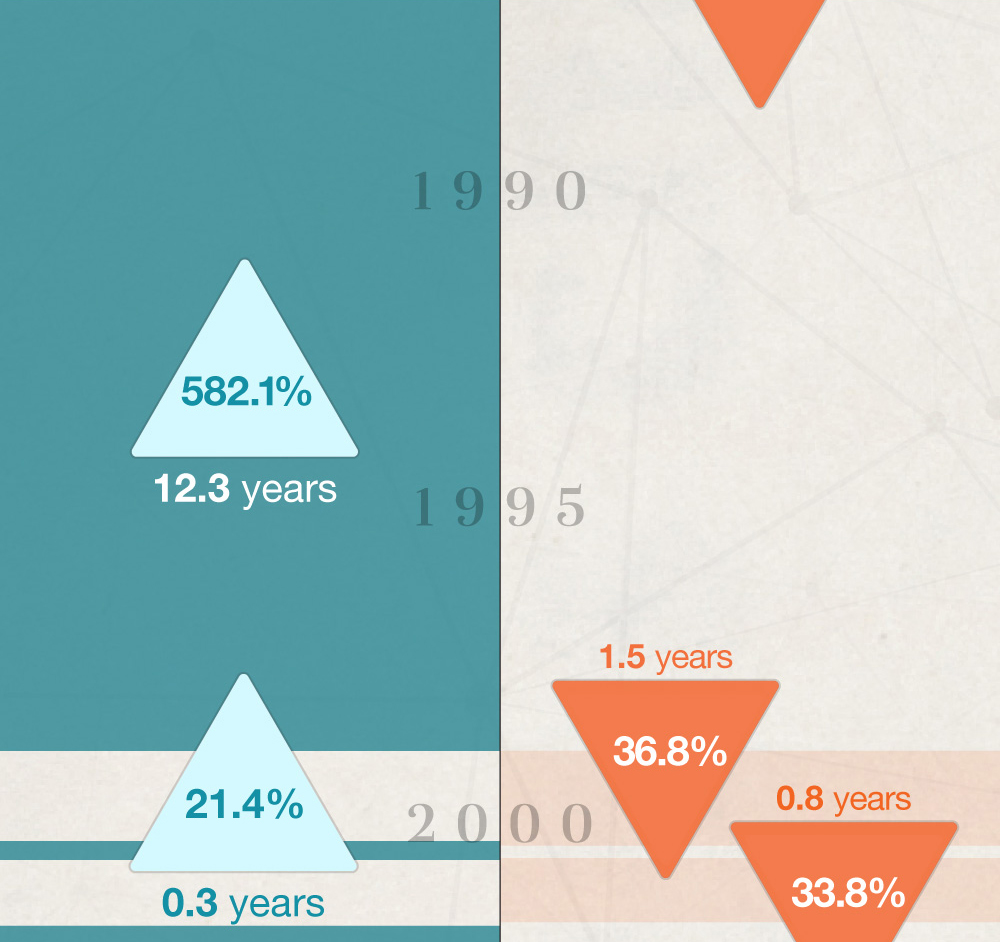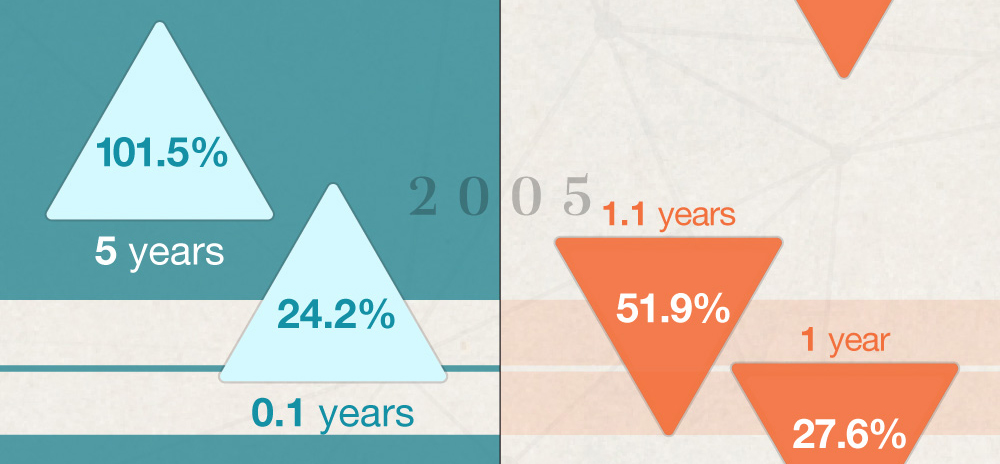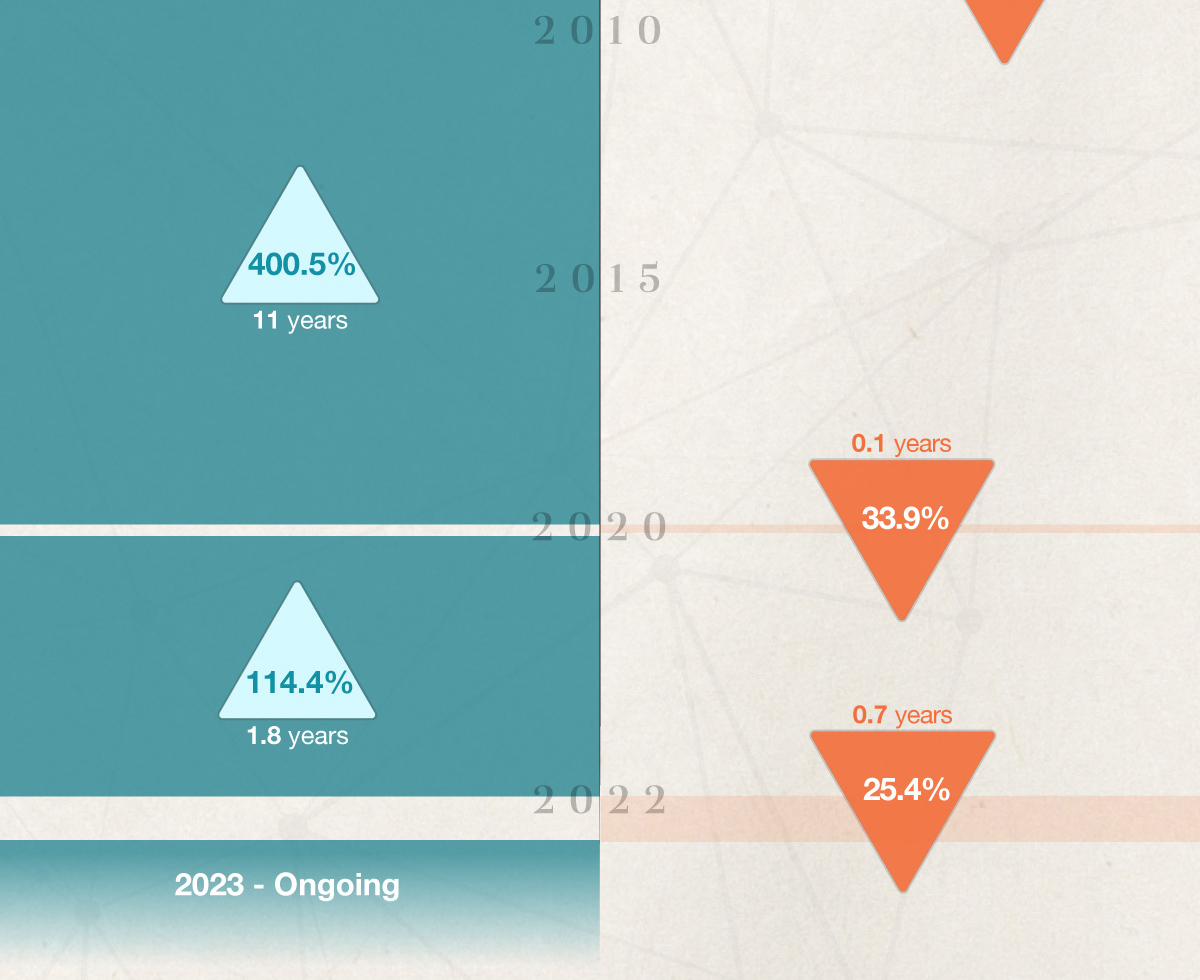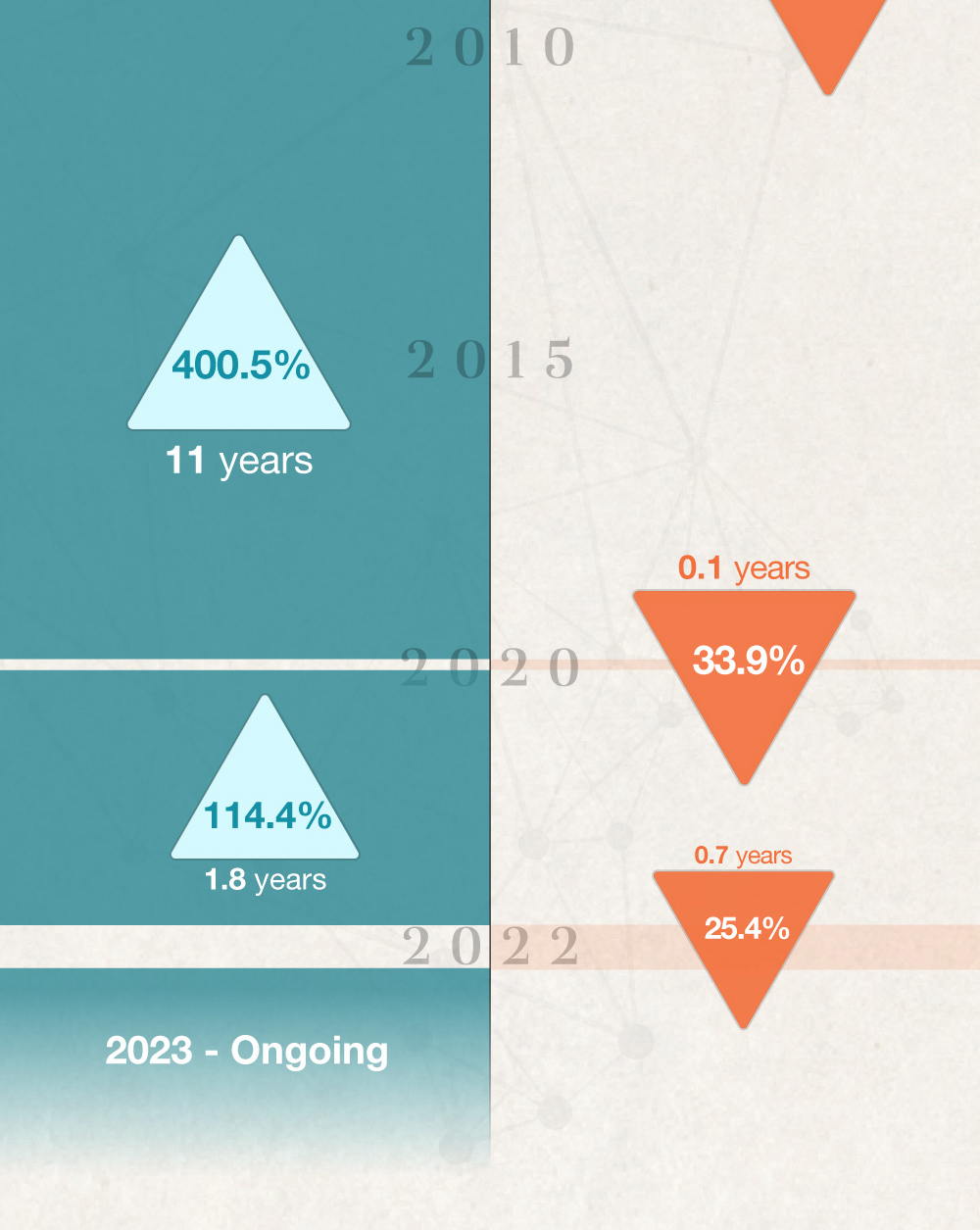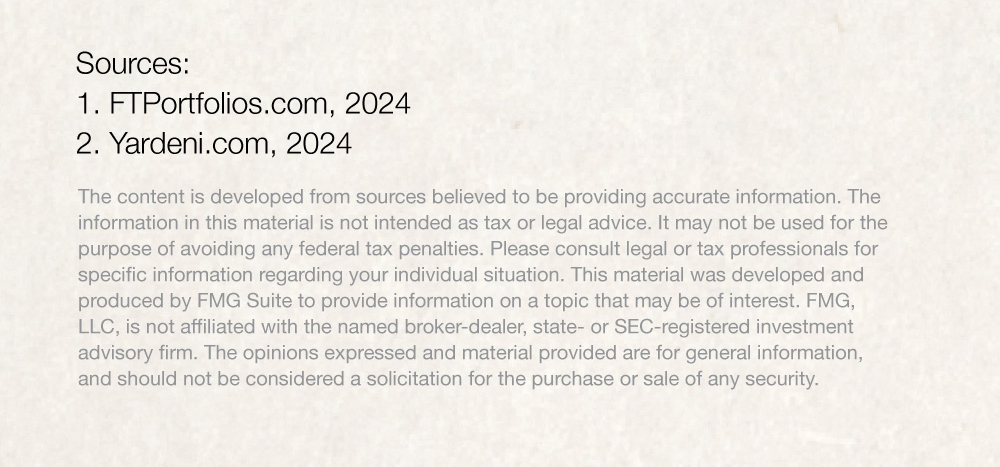 Related Content
Maybe your middle schooler is already hip to saving. Many kids this age do chores and earn allowances, perhaps putting part of what they earn into a savings account for college....
For many Americans, eating "healthy" has become a priority, whether for weight loss, disease control or prevention, or just doing right by your body.
Understanding the value of a home warranty.