Bull & Bear Markets: A Timeline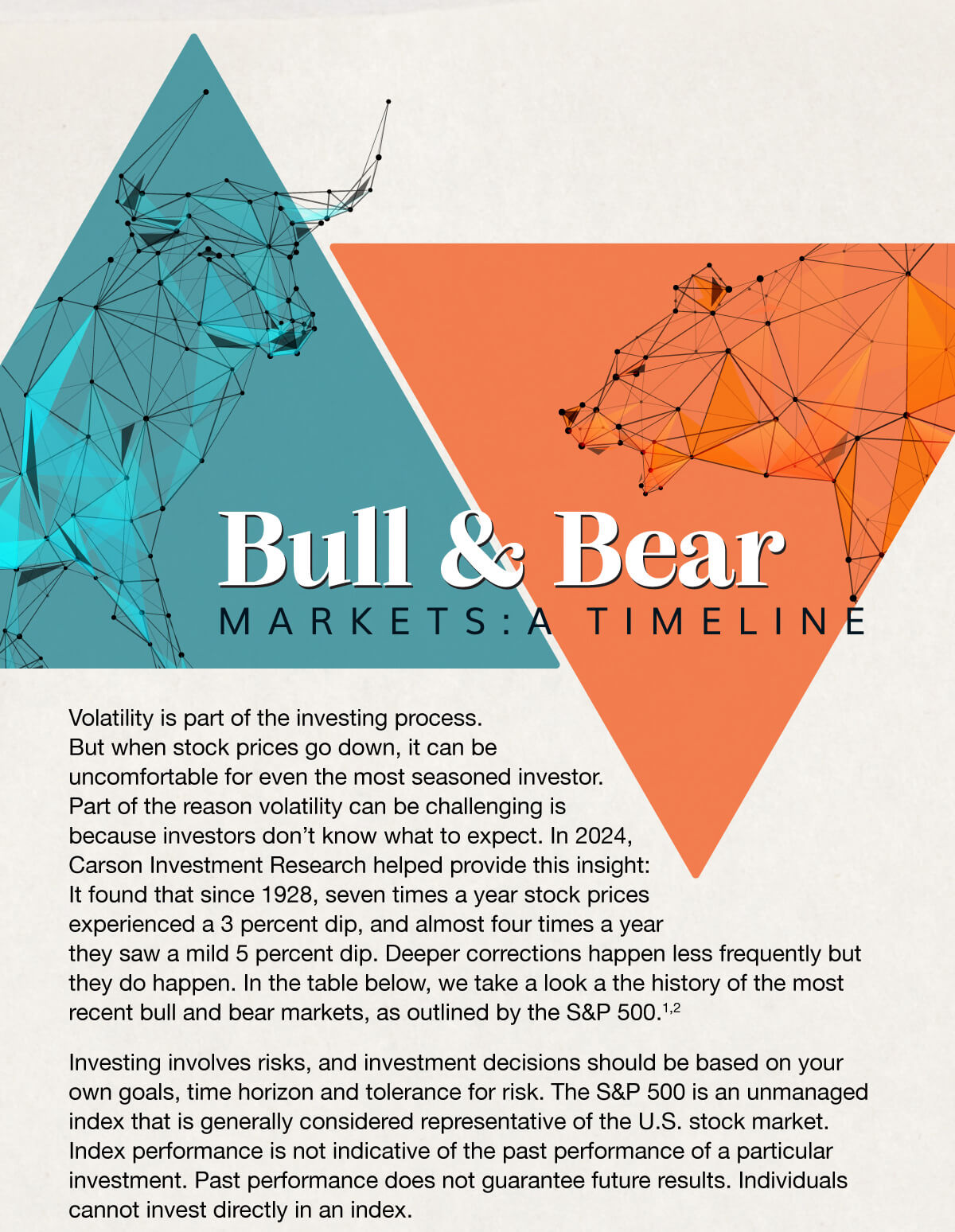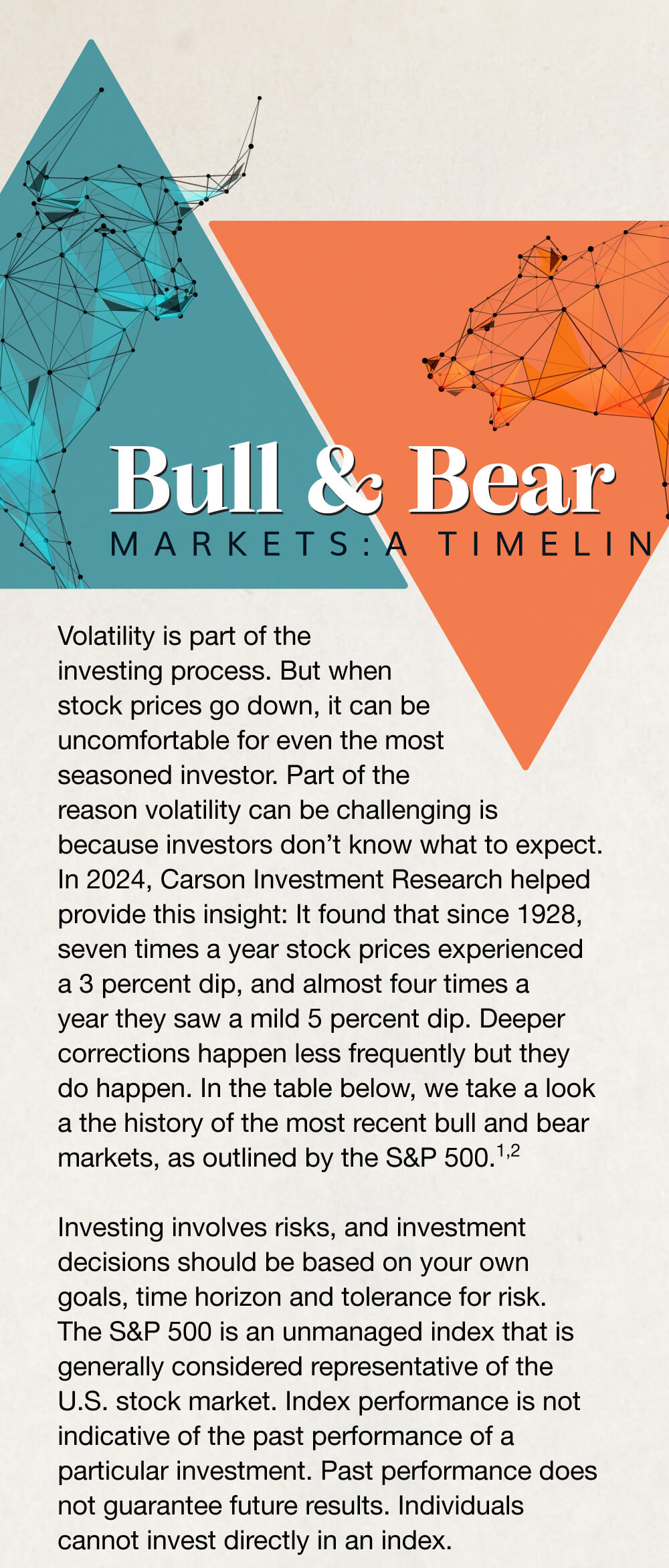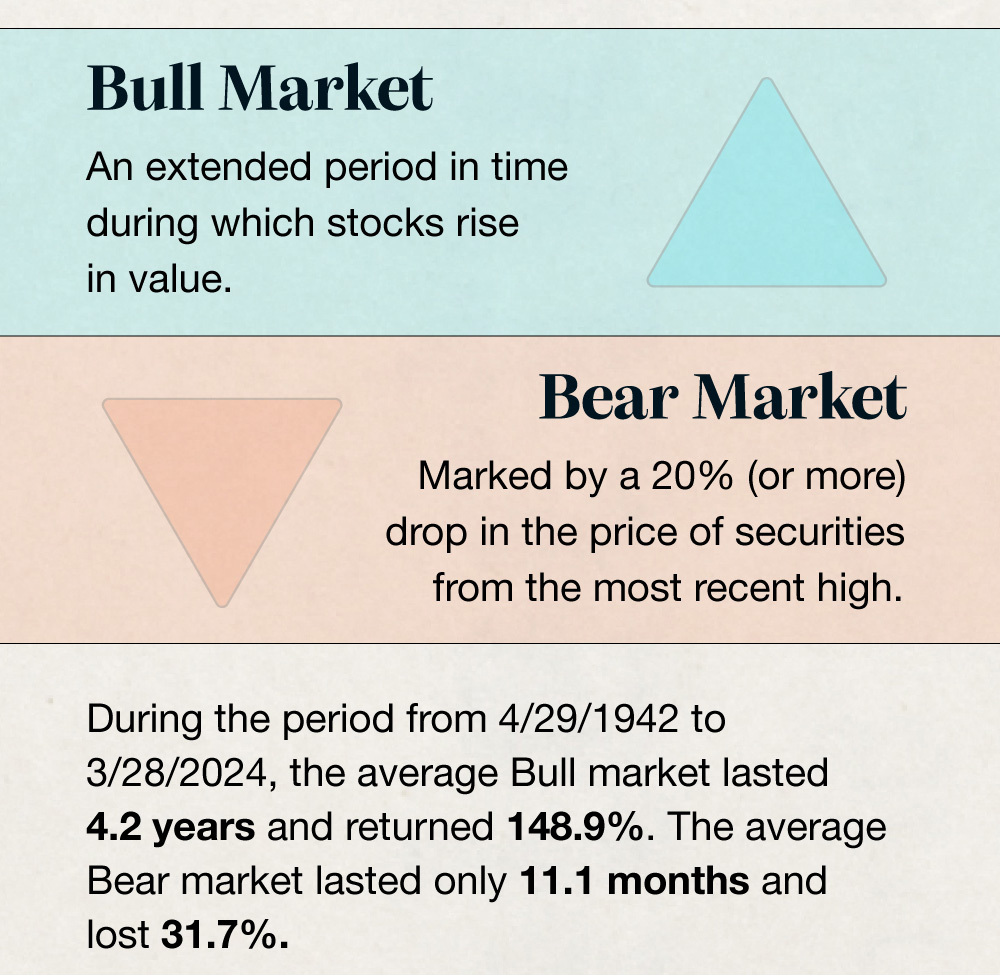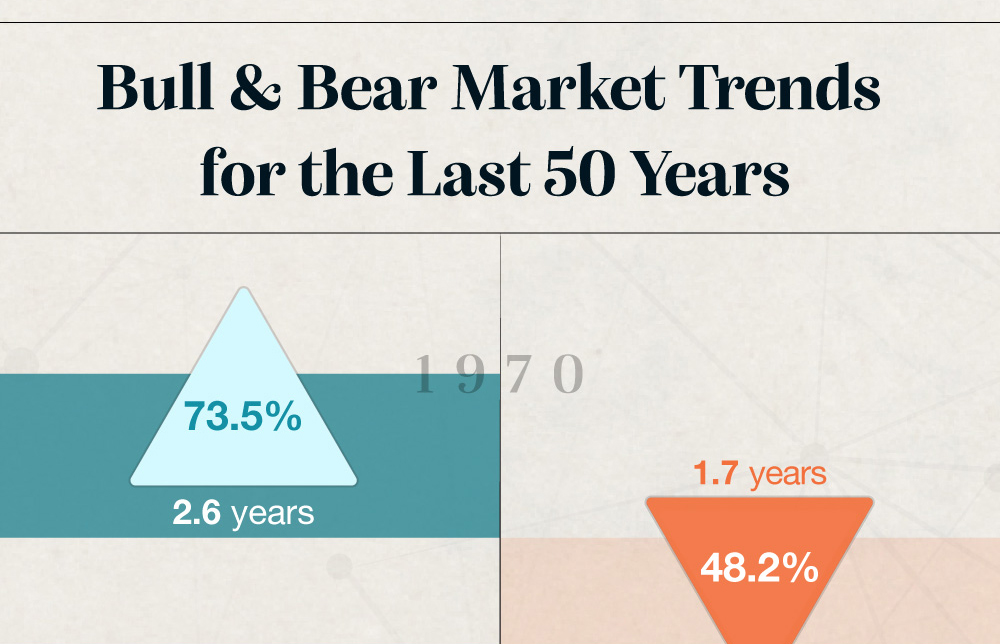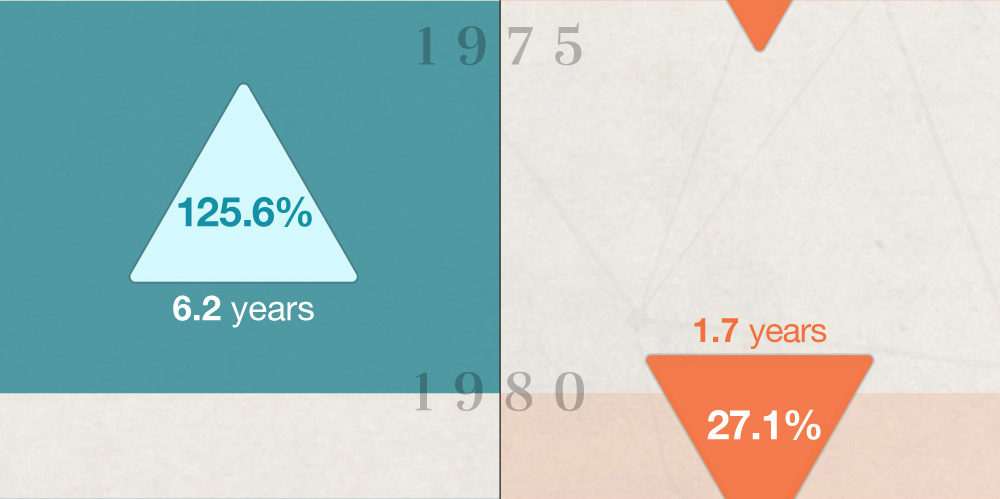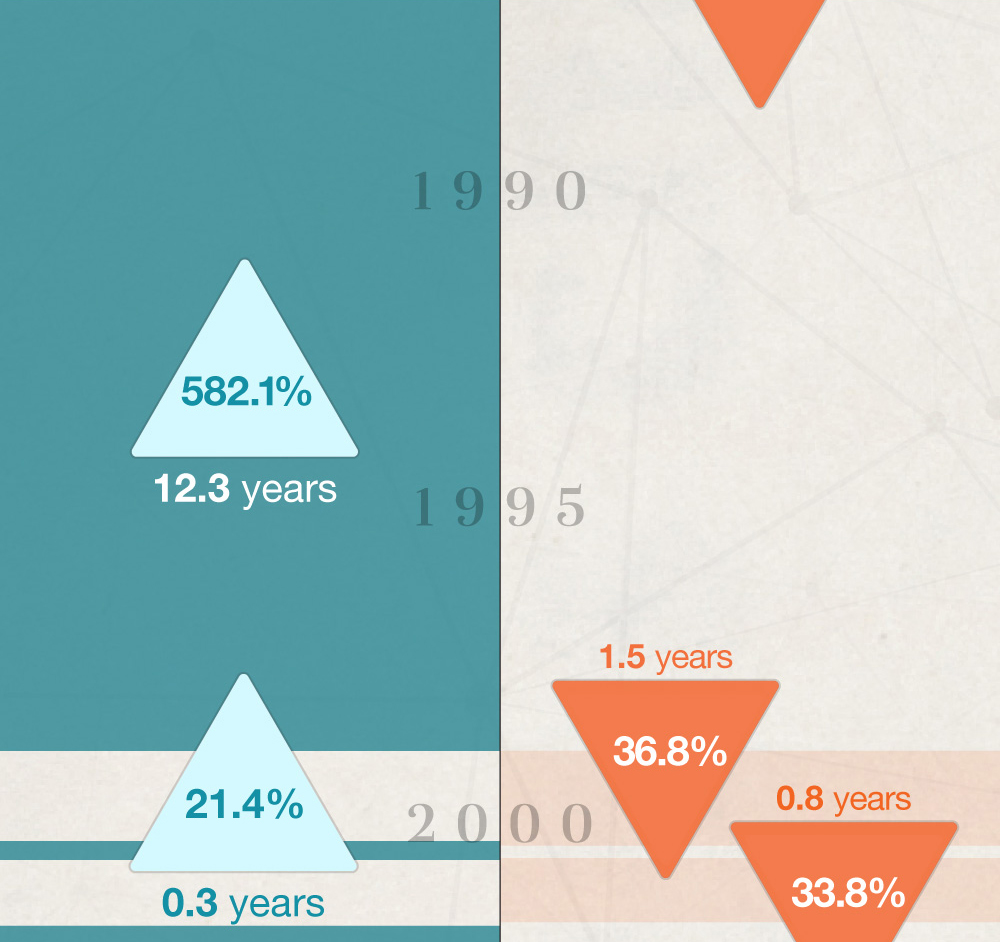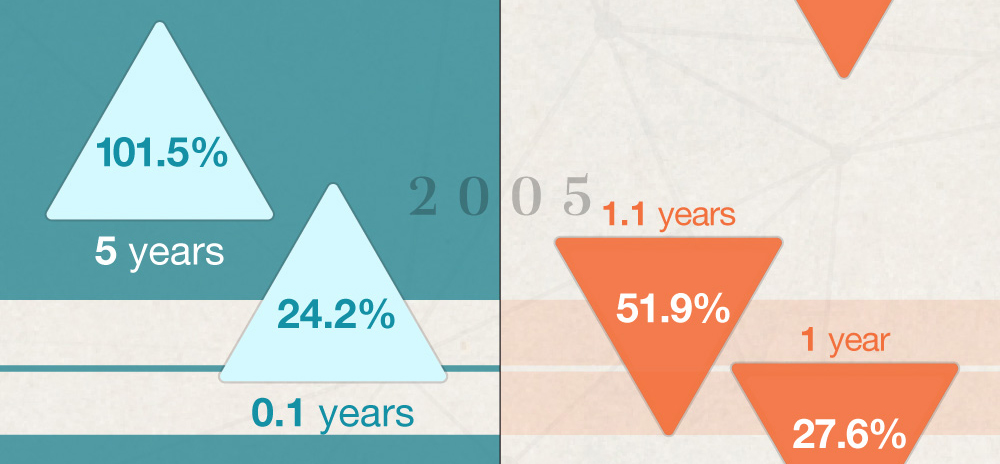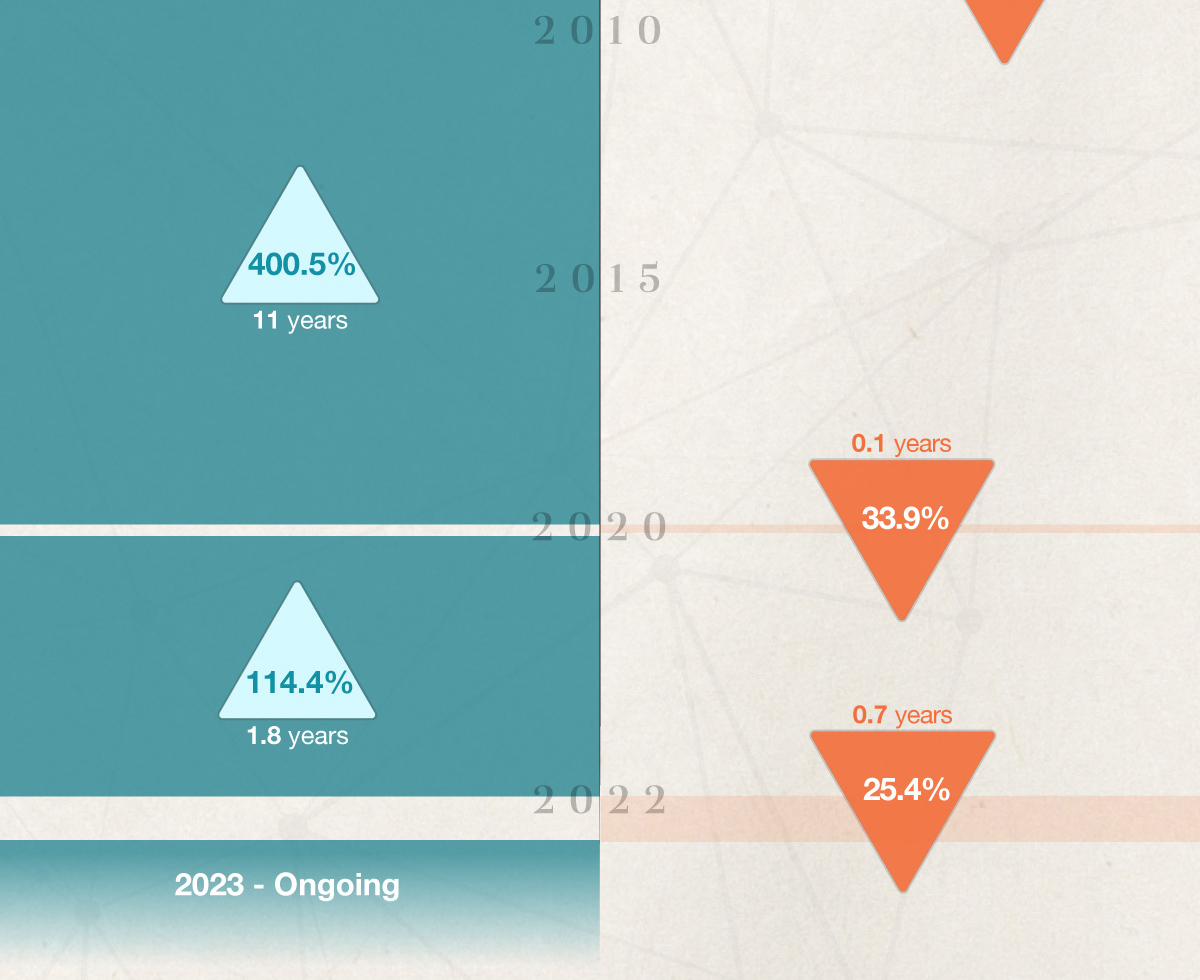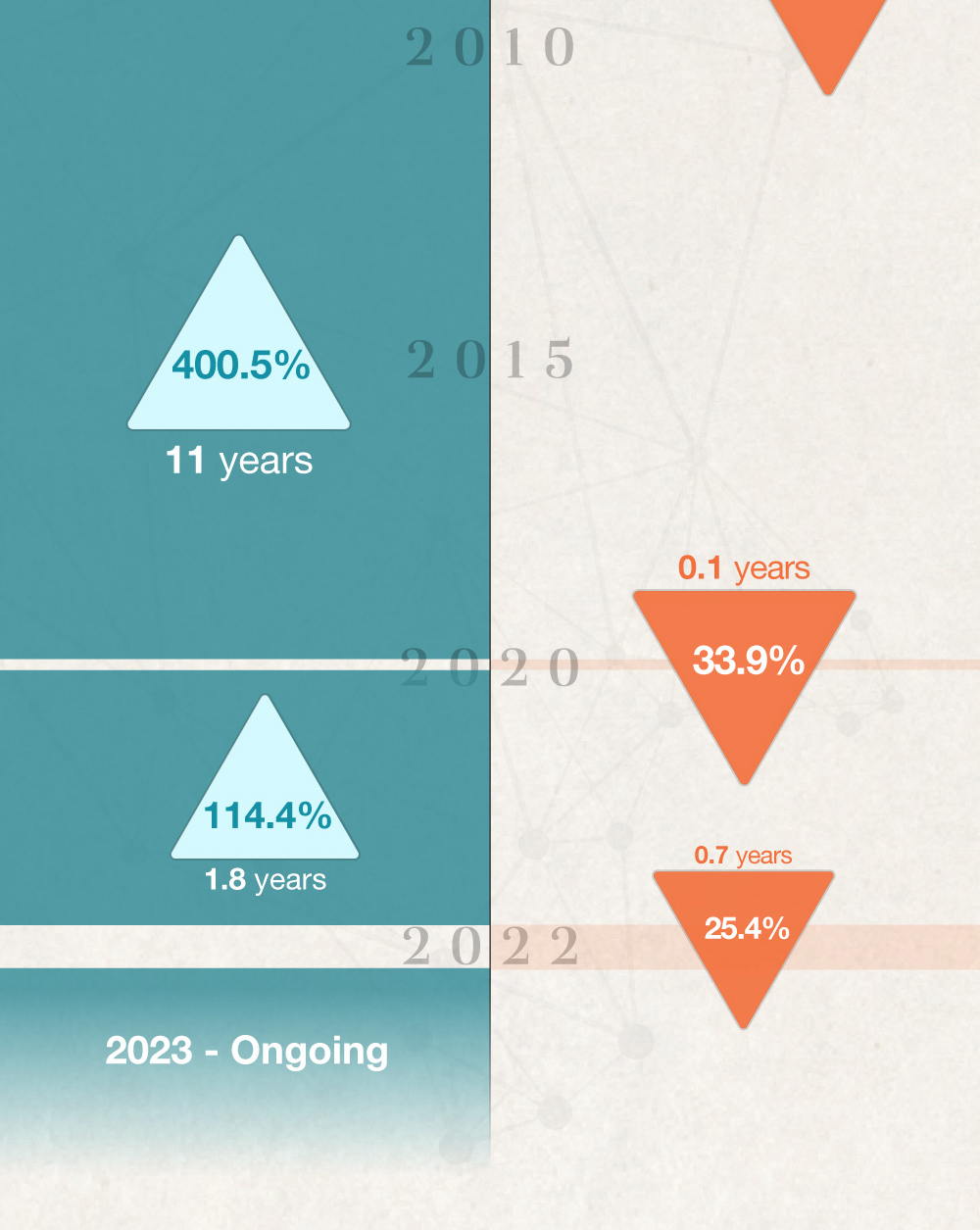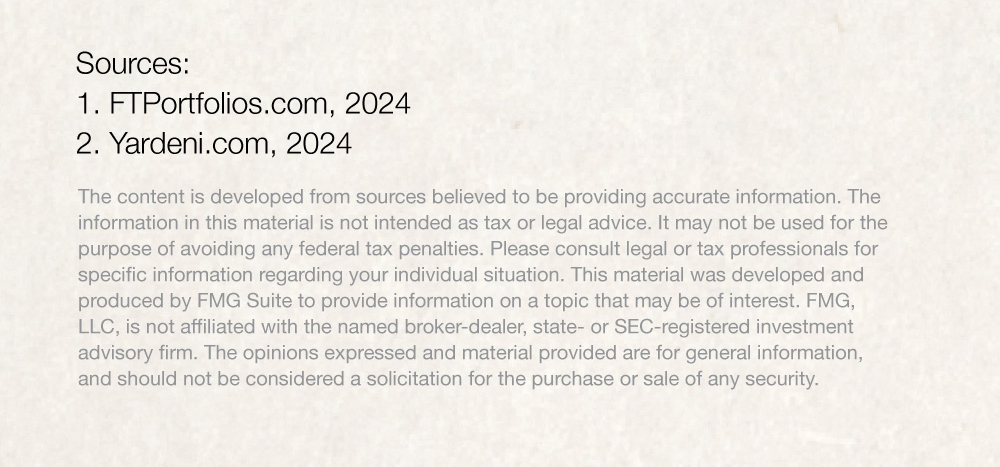 Related Content
This short video illustrates why knowing when to retire can be a crucial part of your strategy.
Gun owners need to make sure that their homeowners policy covers the full value of their firearm(s) as personal liability.
Having an emergency fund may help alleviate the stress and worry associated with a financial crisis.