The Three Keys to a Great Password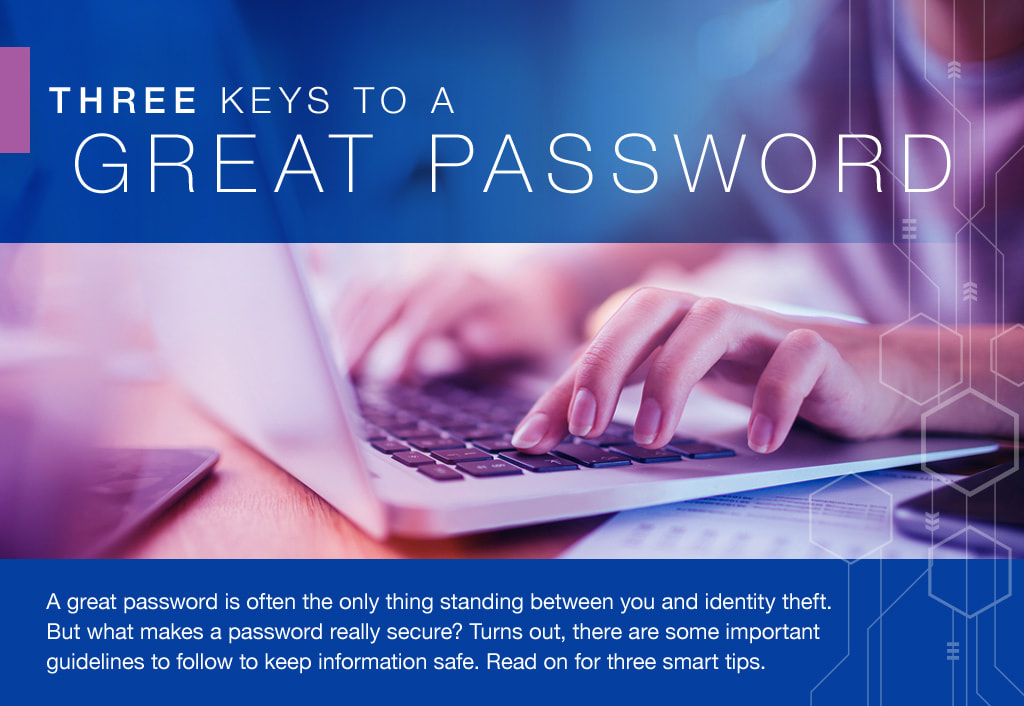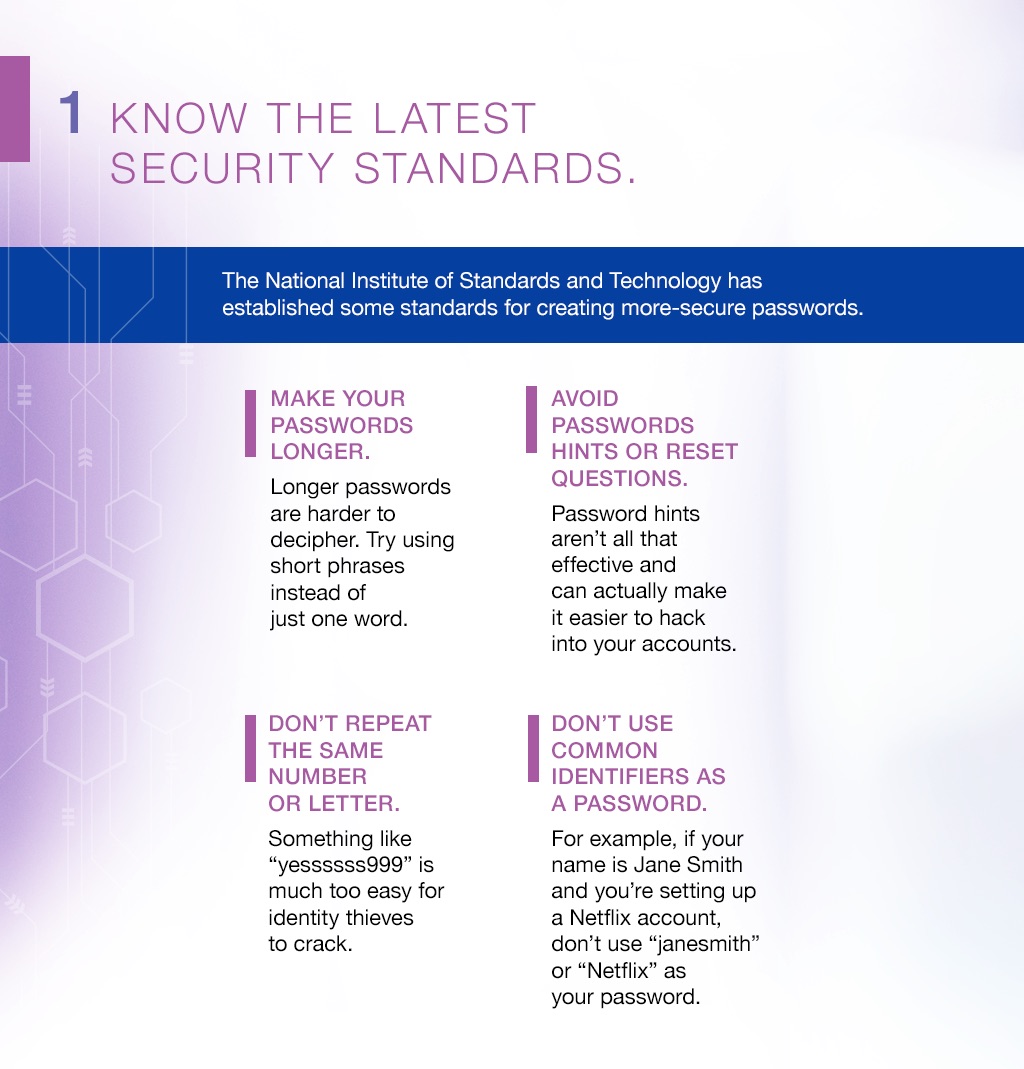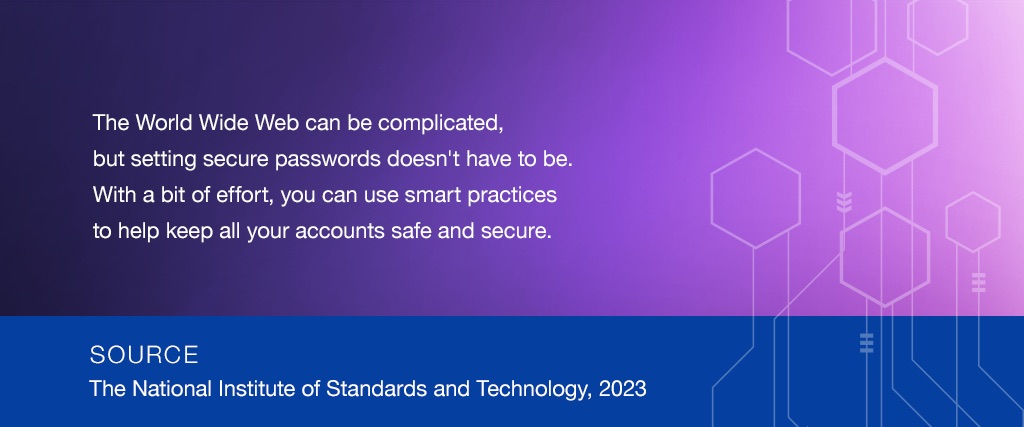 Related Content
Some people wonder if Social Security will remain financially sound enough to pay the benefits they are owed.
People develop their relationship with money from a young age. Yet it is never too late to change a bad financial habit.
While research shows you are saving and earning more than your parents, (woohoo!), are you preparing for the future you want? How can you ensure you are on track to make the most out of these important decades?