Data Thieves from Outer Space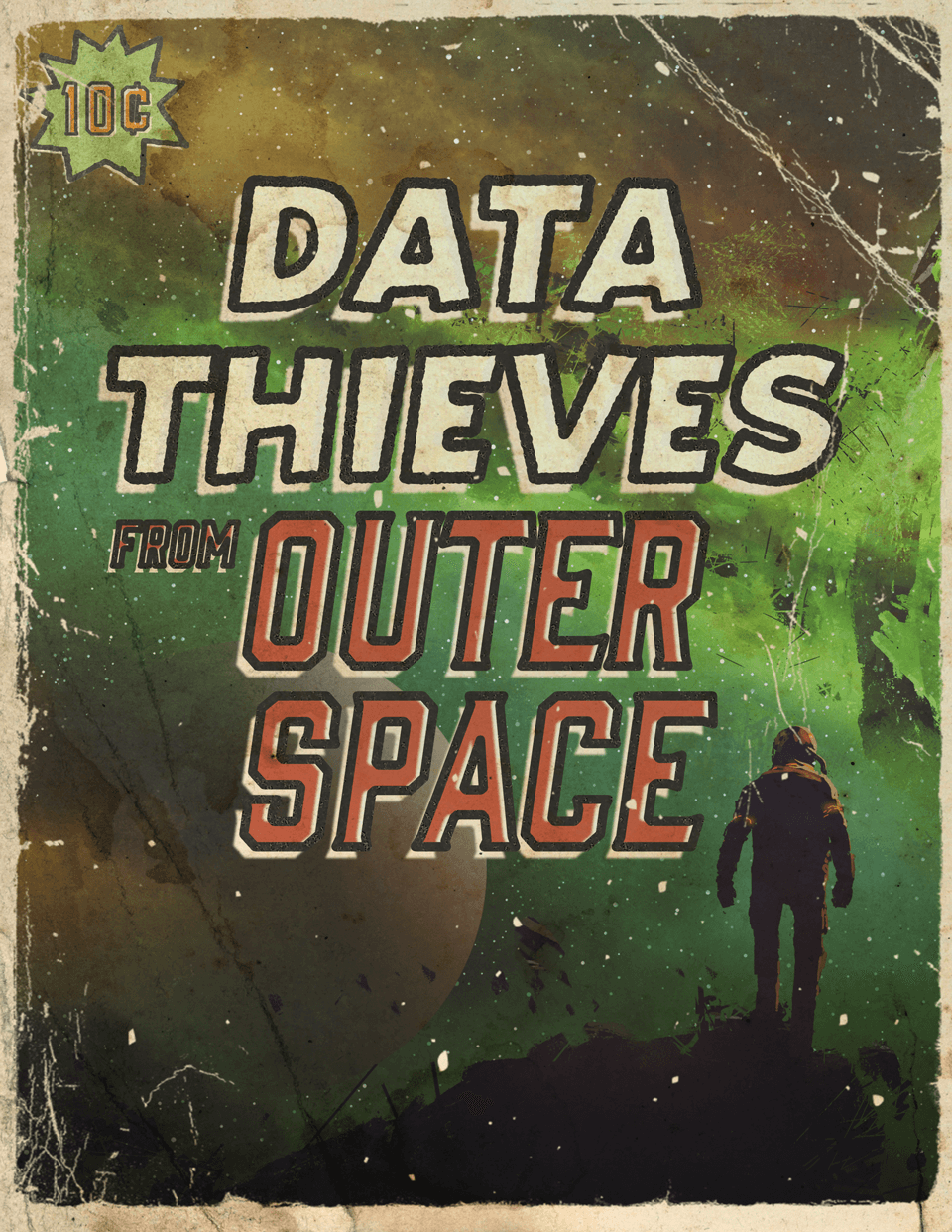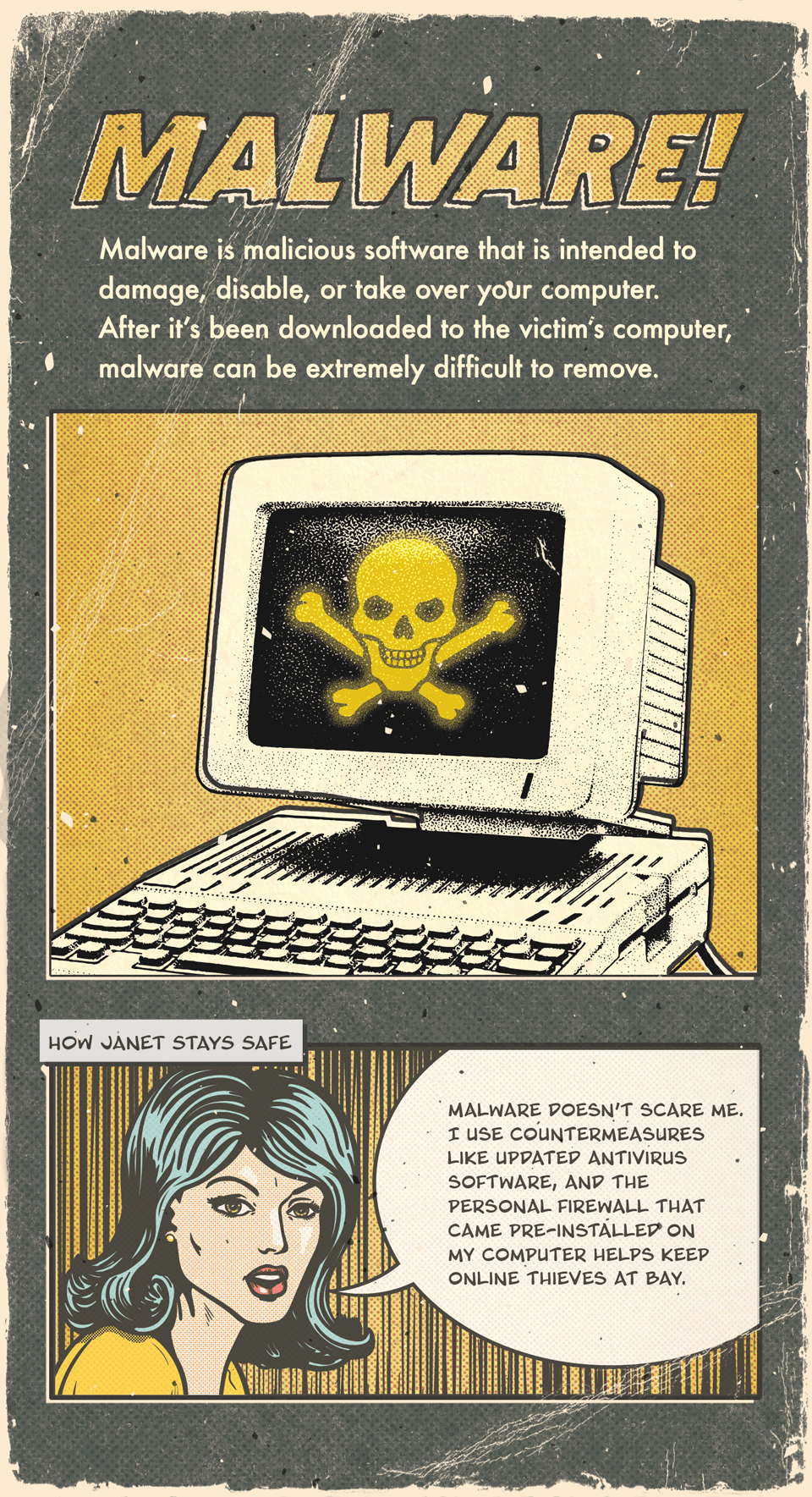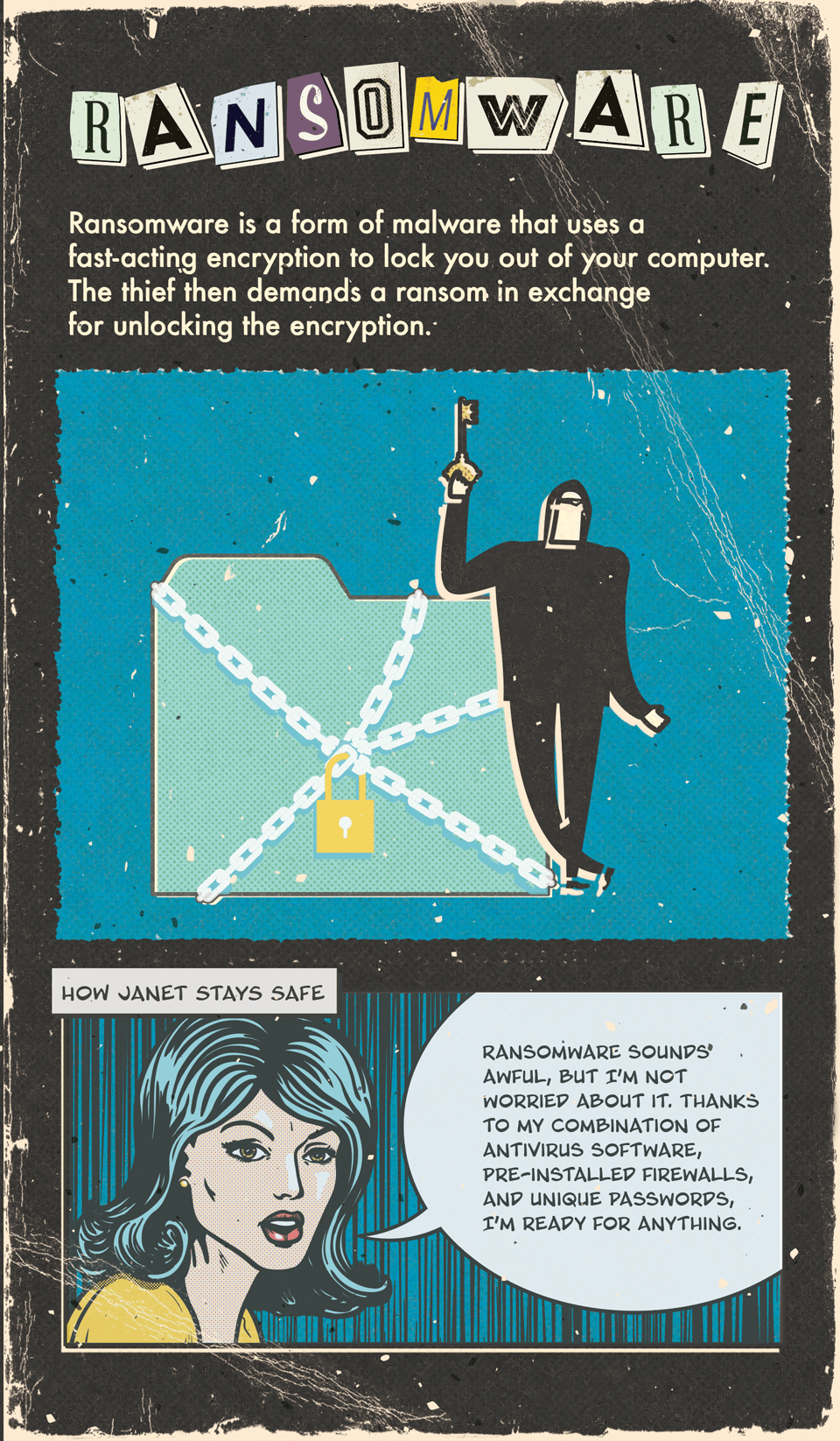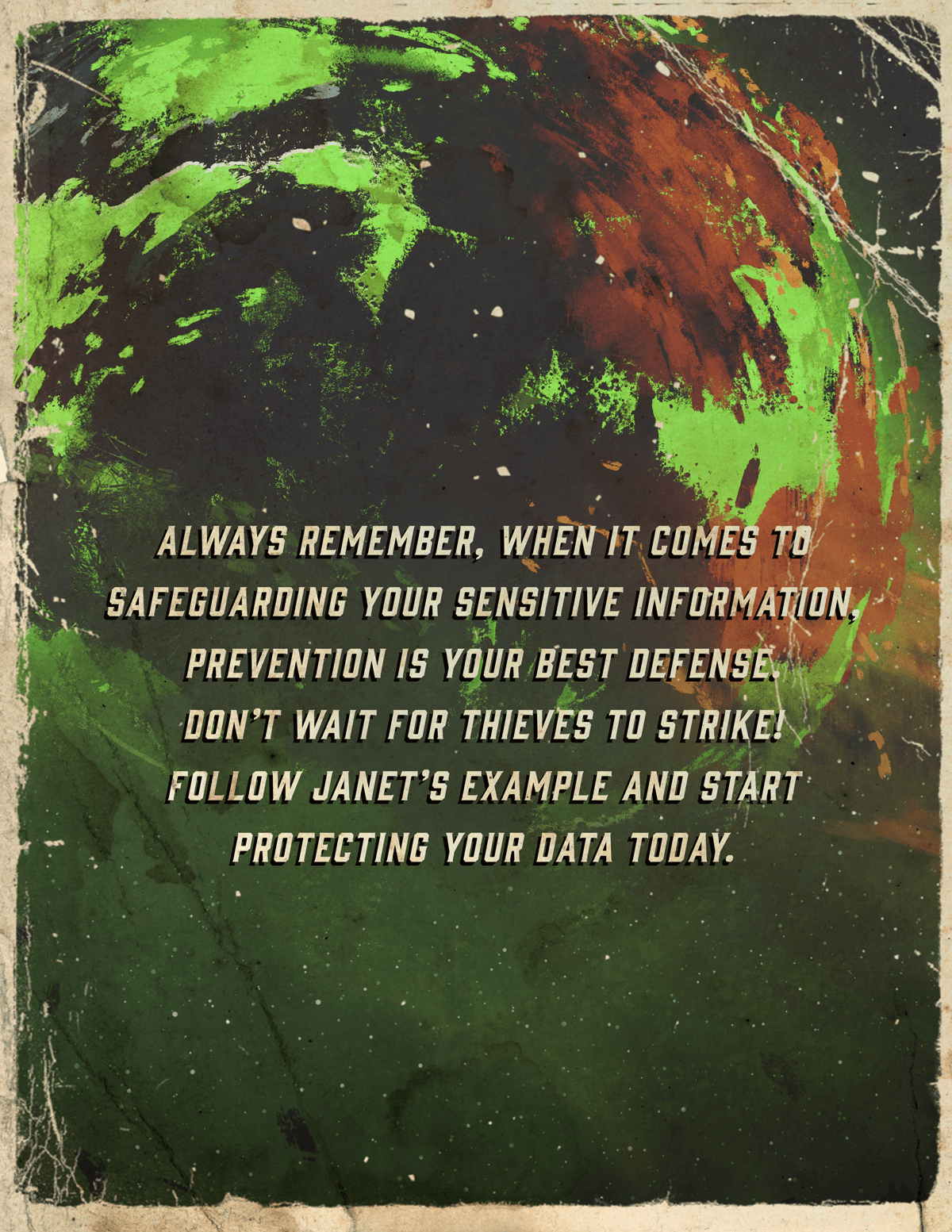 Related Content
If you want to avoid potential surprises at tax time, it may make sense to know where you stand when it comes to the AMT.
Whether you have life insurance through your work or are retired it pays to know the truth about life insurance coverage.
There have been a number of changes to Social Security that may affect you, especially if you are nearing retirement.