A Meal for All Generations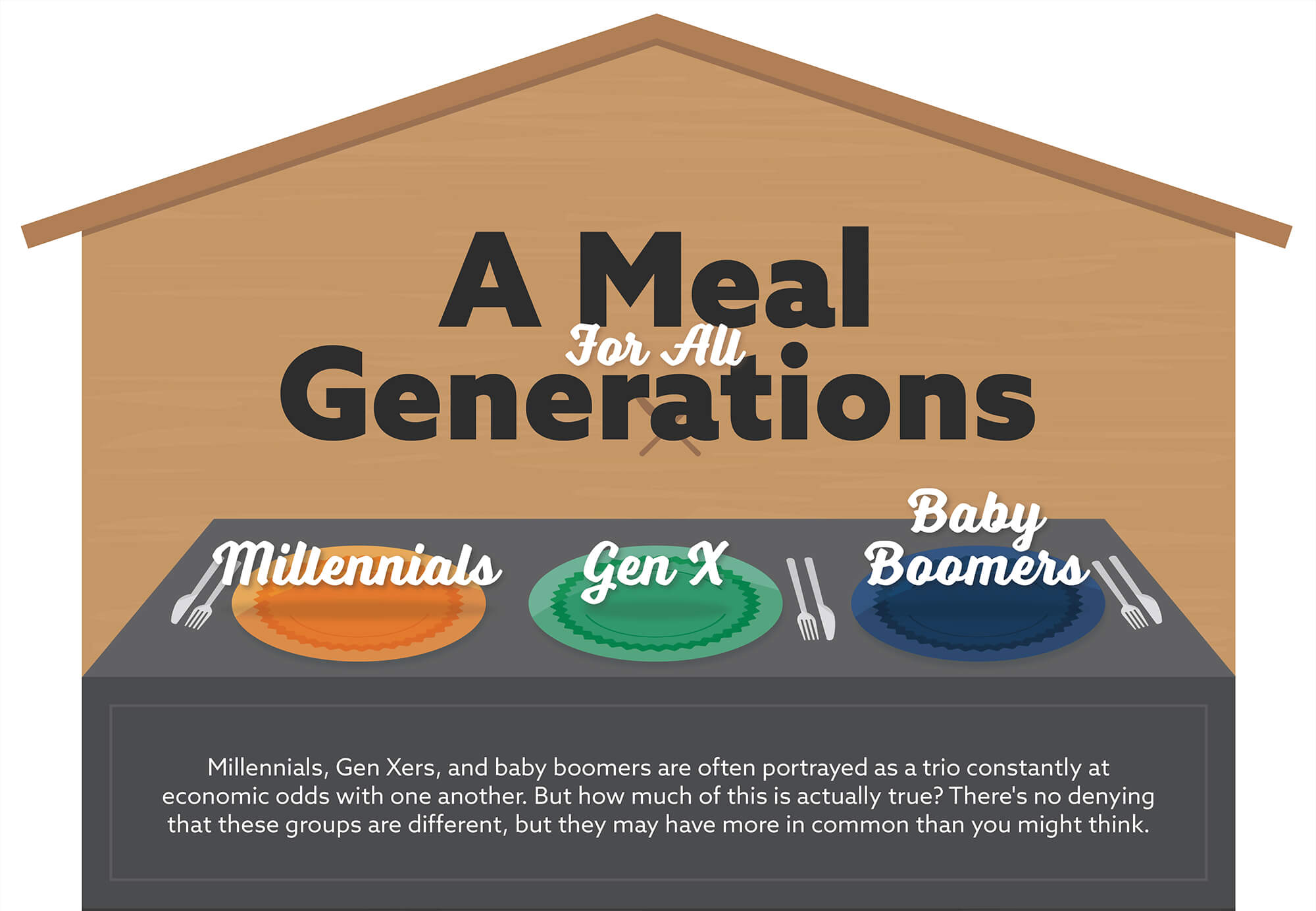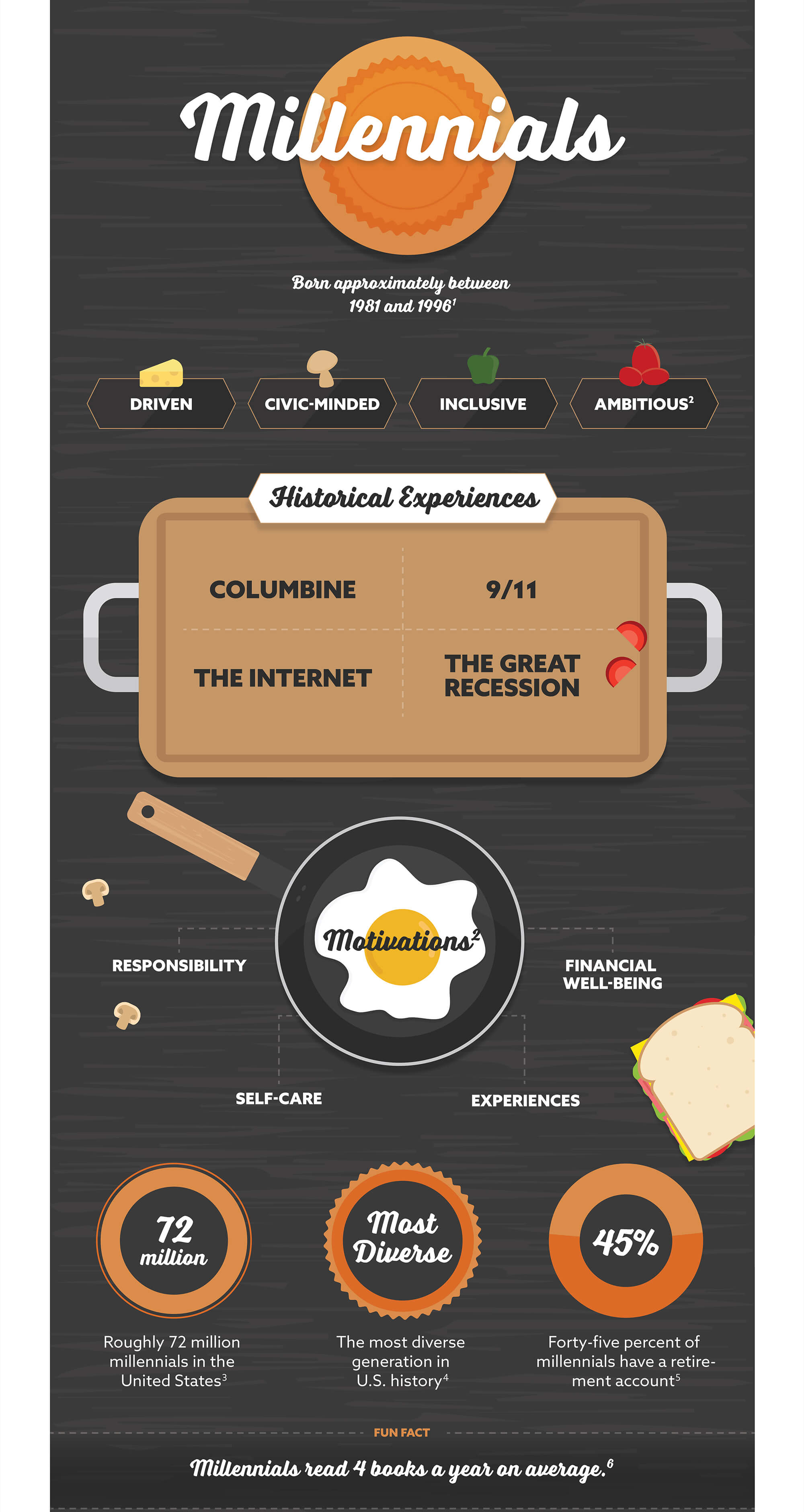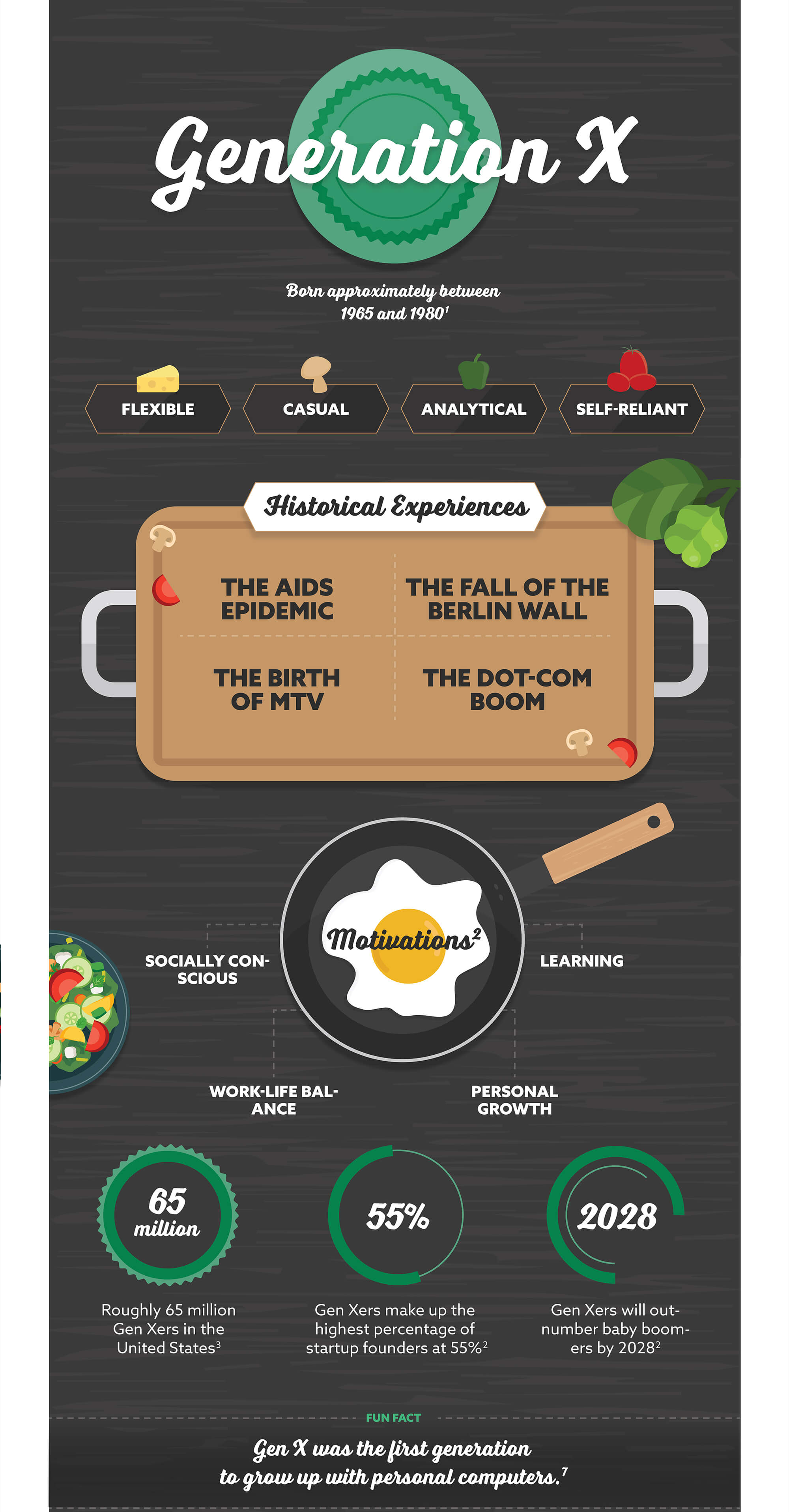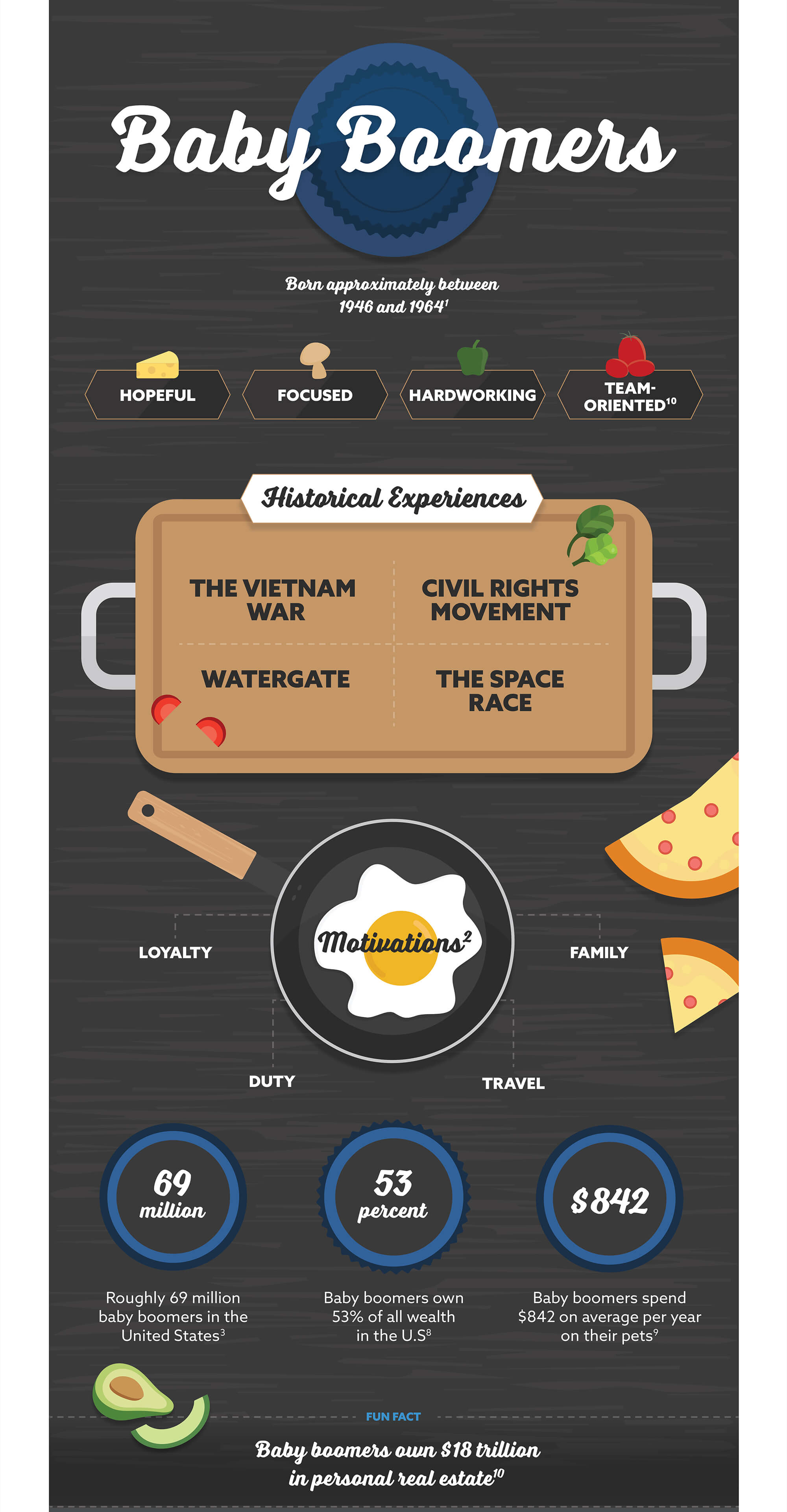 Related Content
Explore the growing influence women wield over the economy with this handy infographic.
You face a risk for which the market does not compensate you, that can not be easily reduced through diversification.
Did you know that there are benefits and limitations when you decide to donate stock? Learn more about your options.