Choose Your Own Retirement Adventure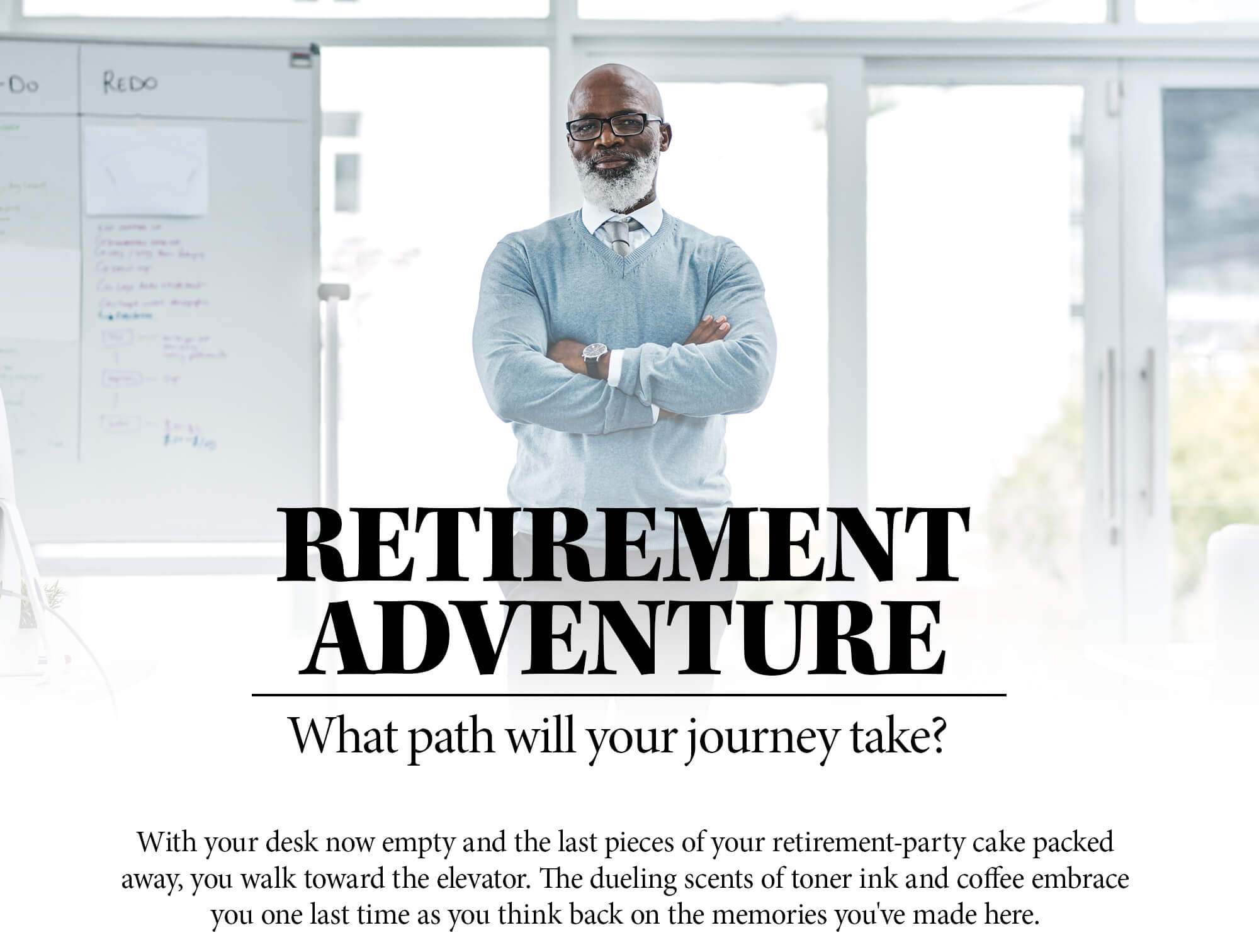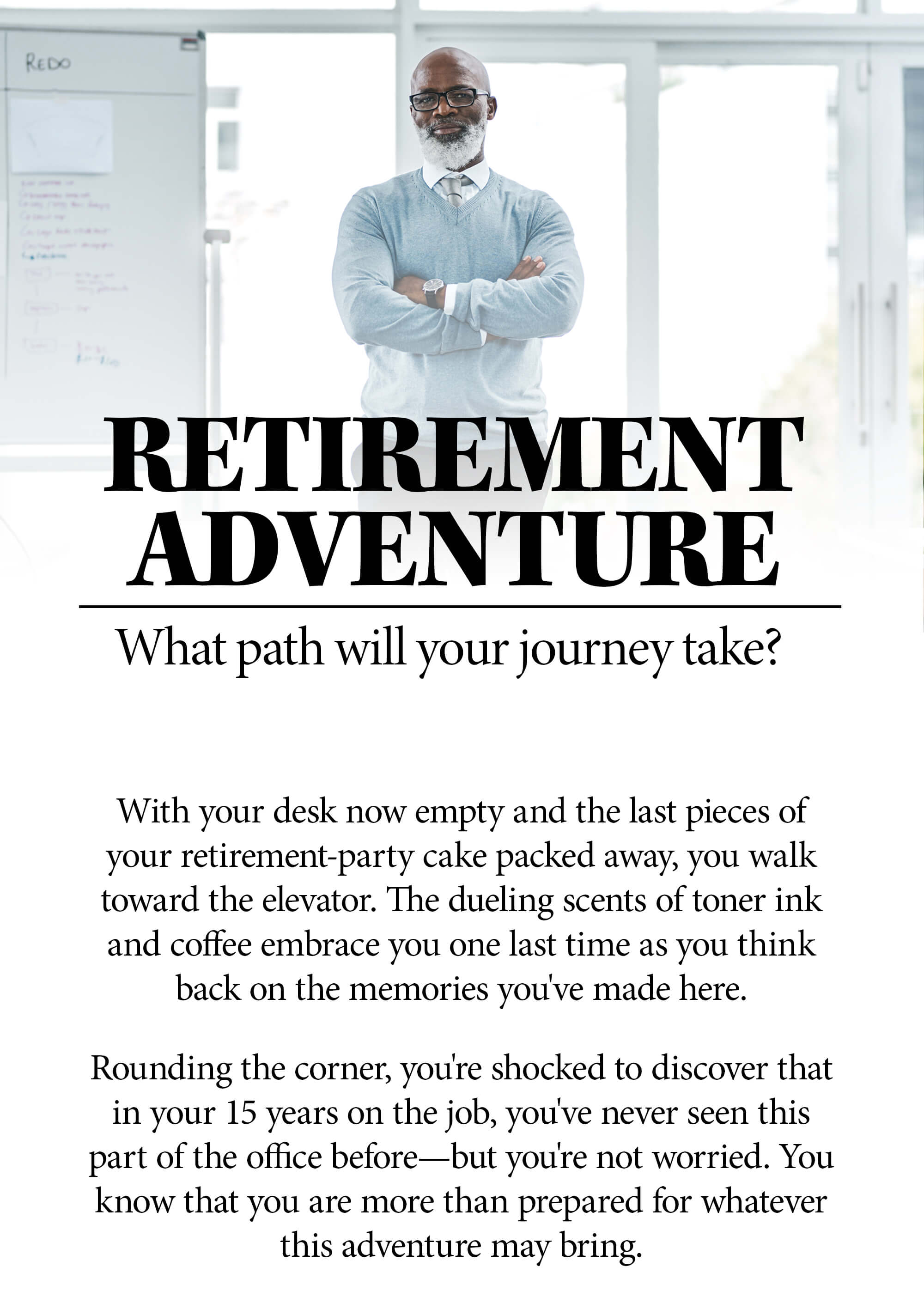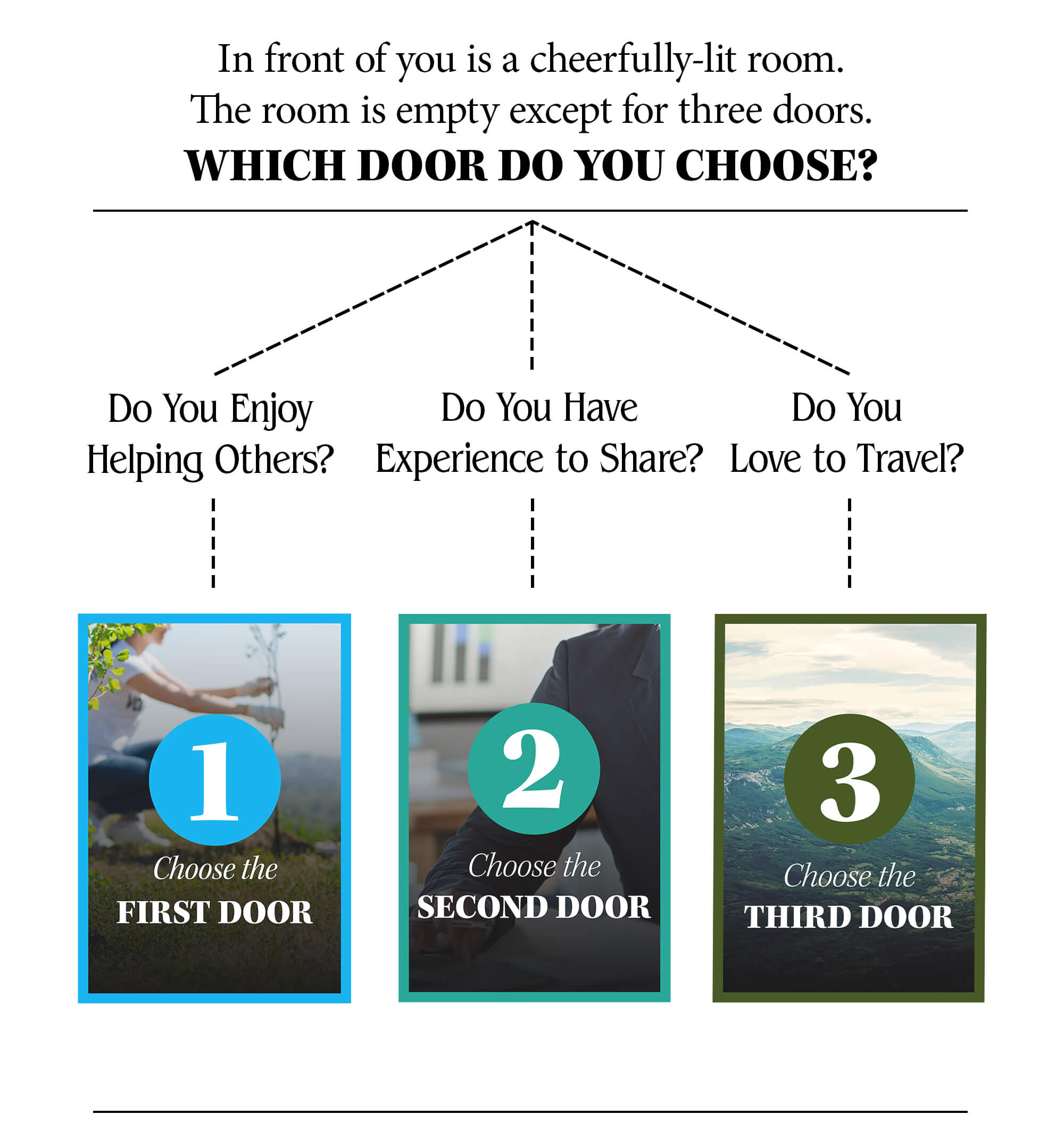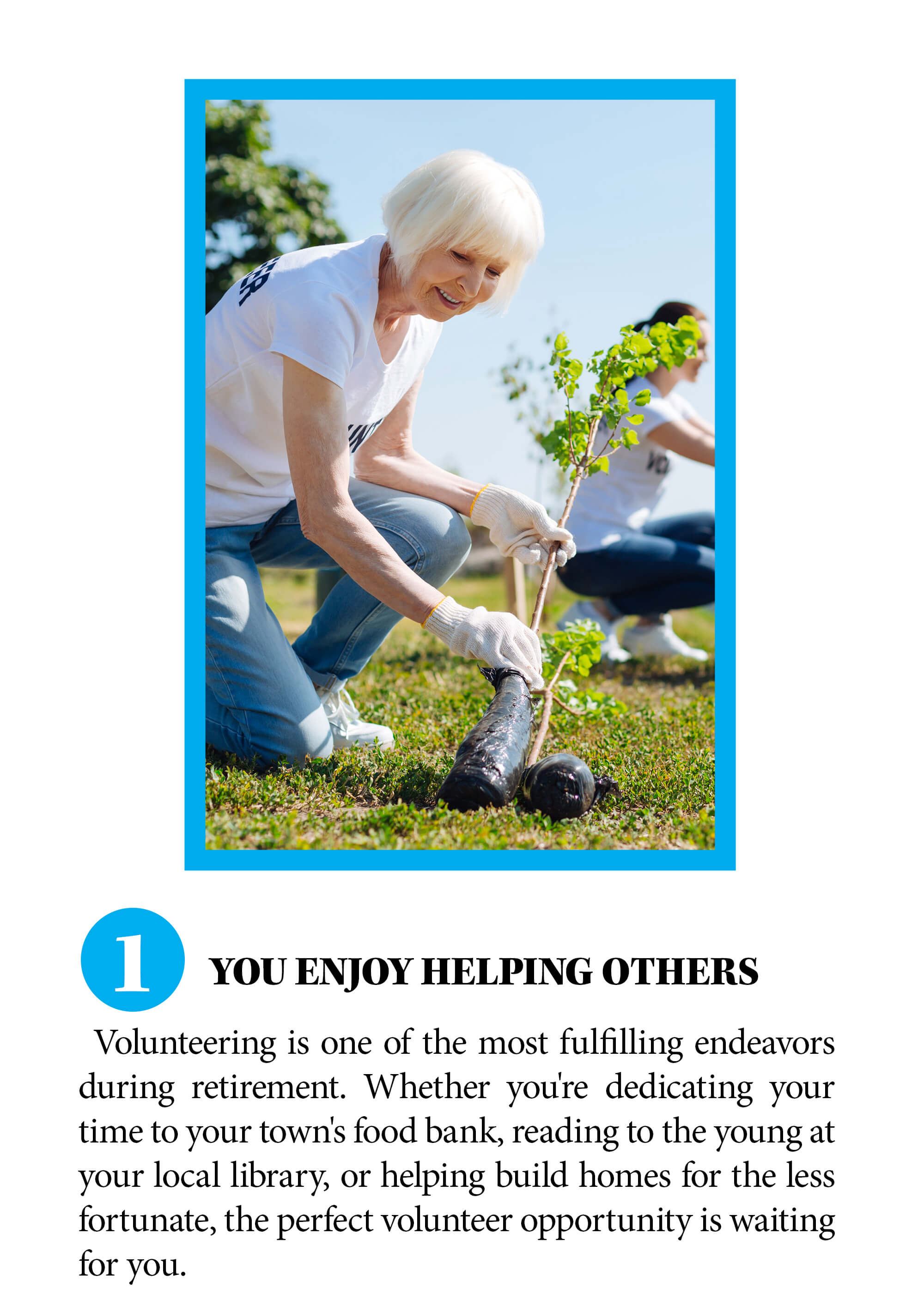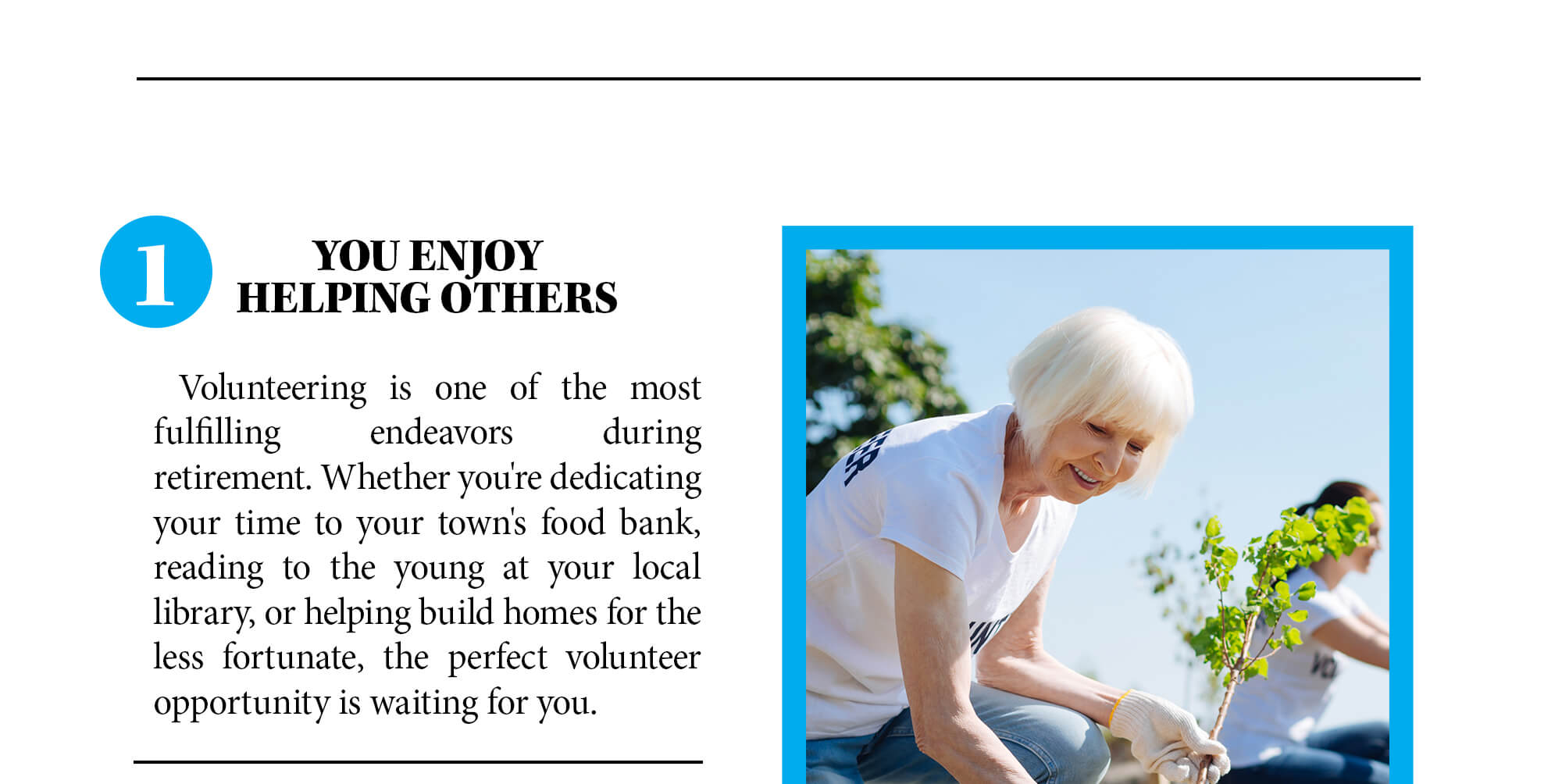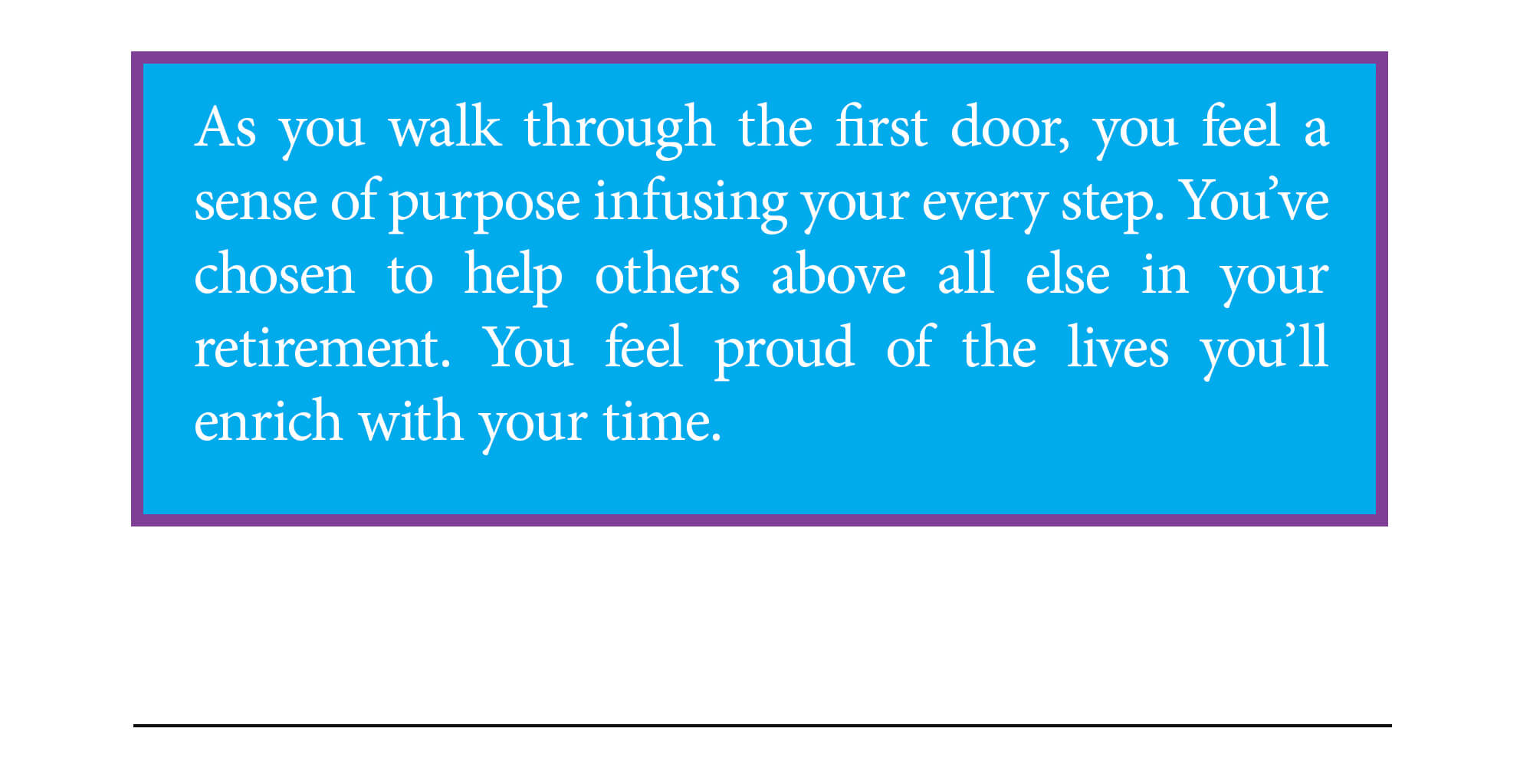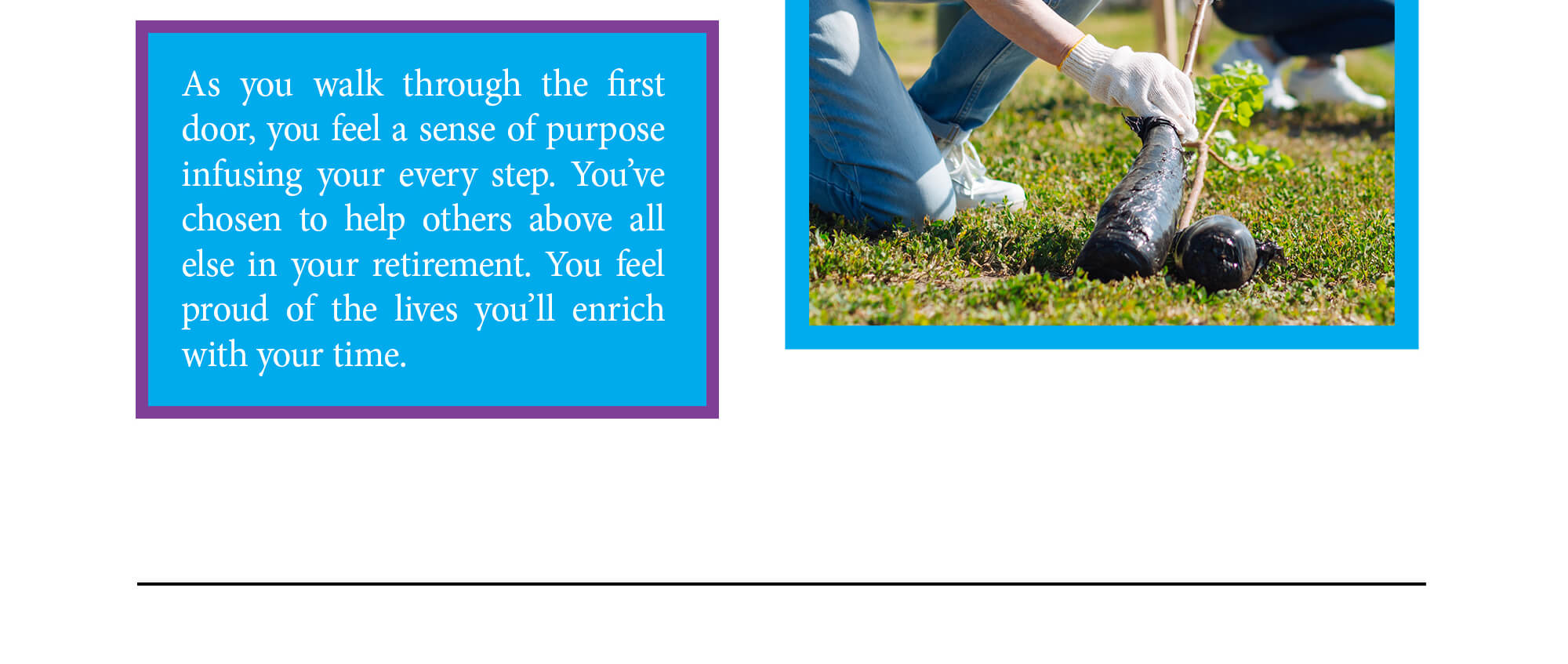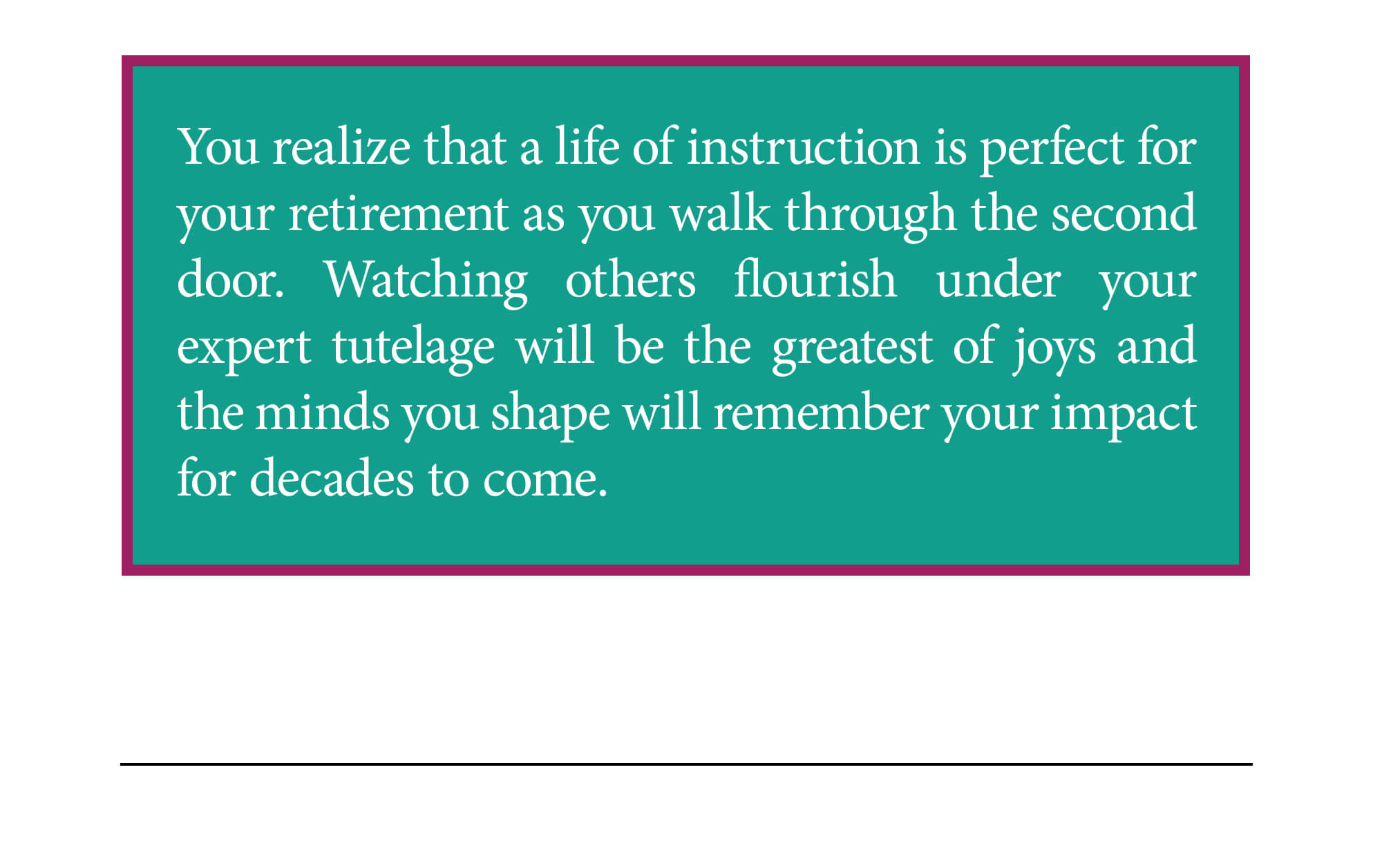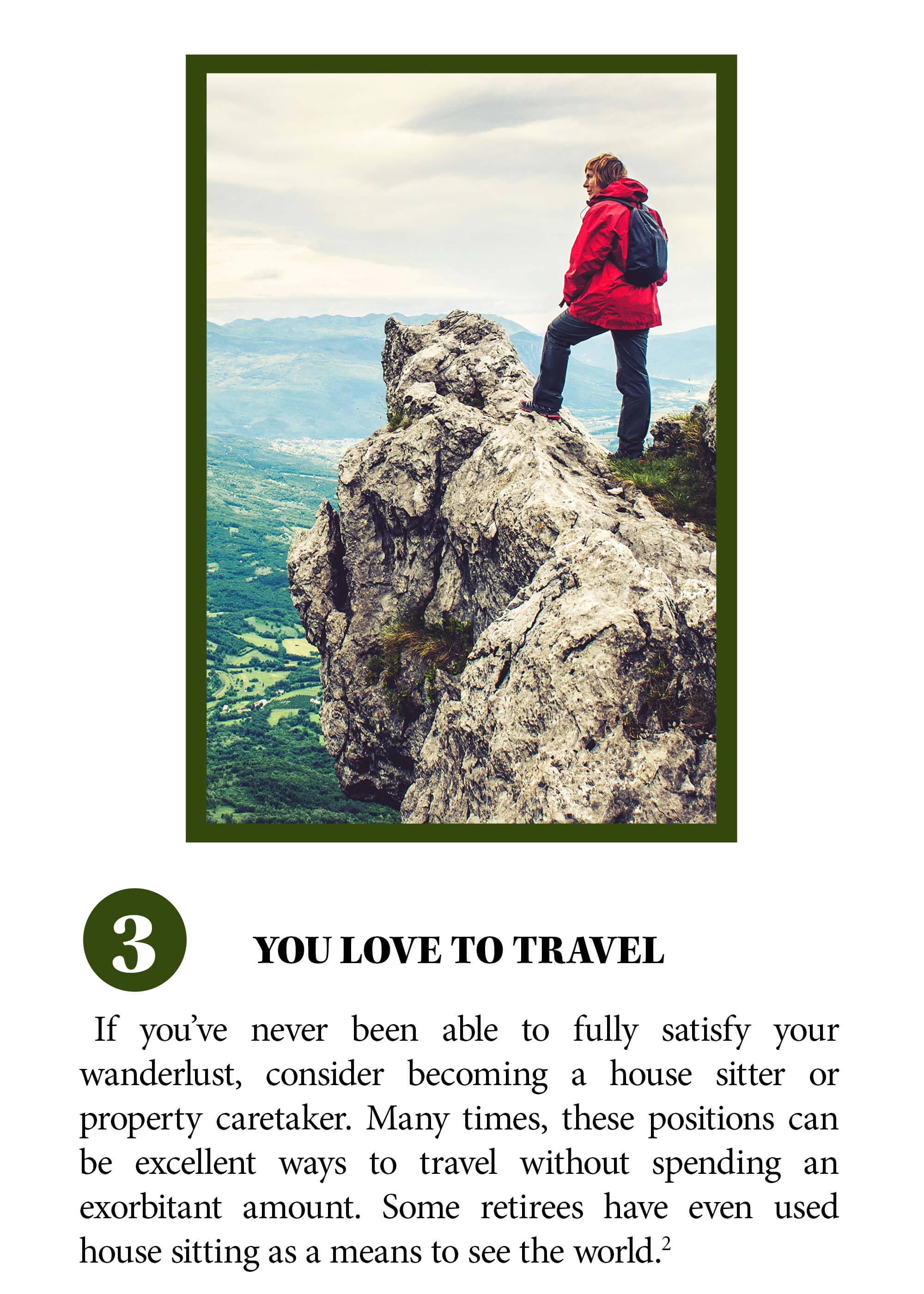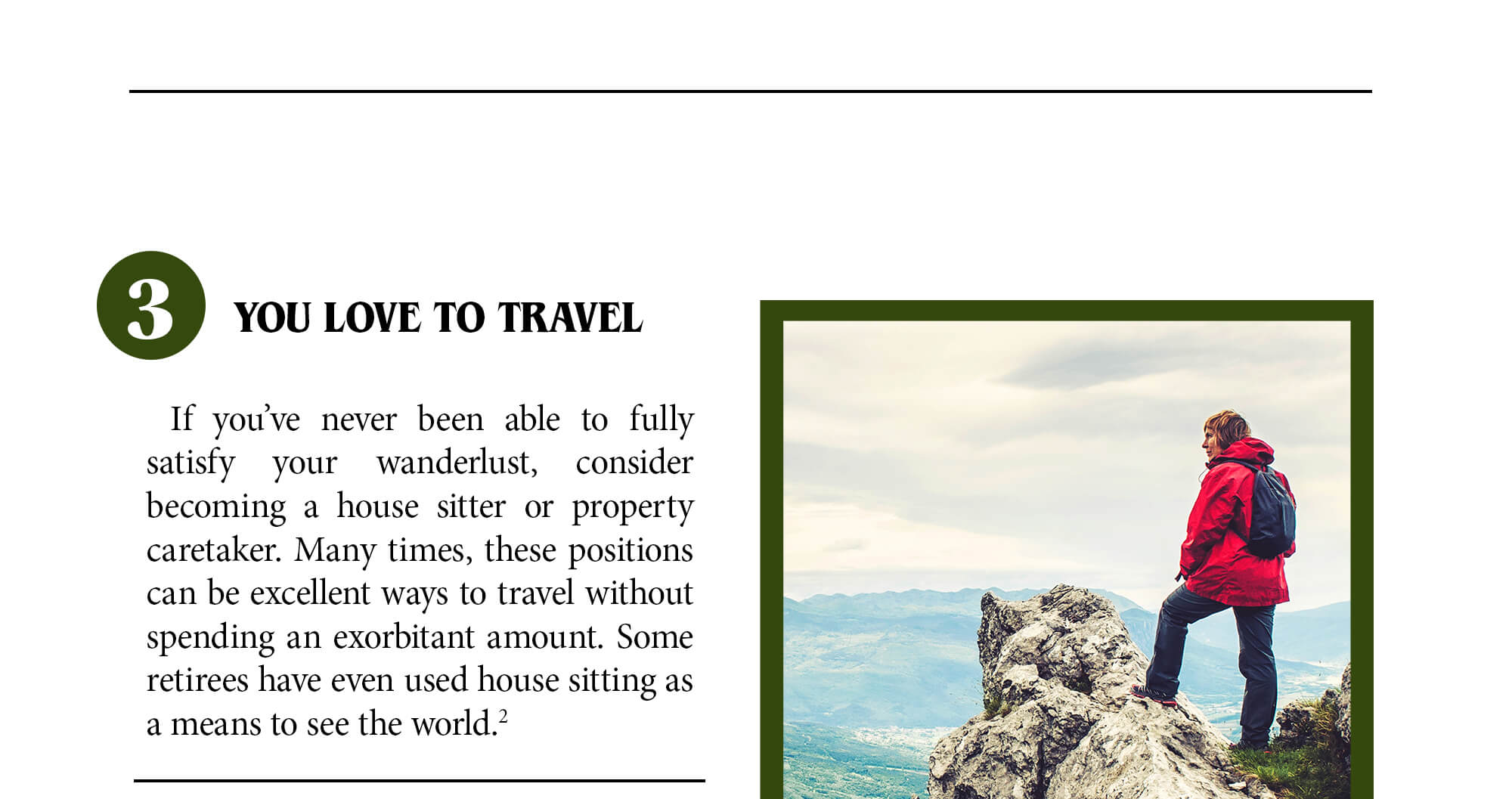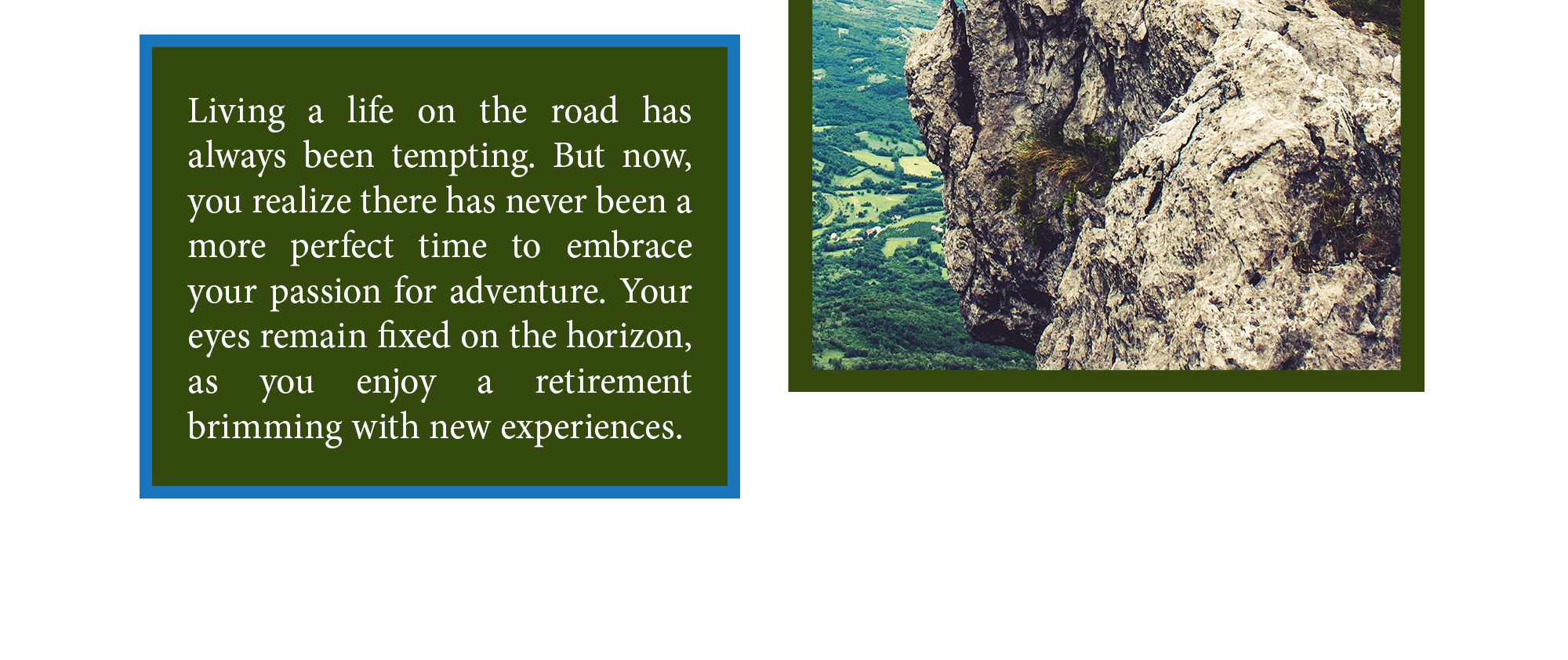 Related Content
A diverse workforce can strengthen your organization on every level, from employee retention to your bottom line. Updating practices to support a more diverse and inclusive workplace is more important than ever.
Retiring early sounds like a dream come true, but it's important to take a look at the cold, hard facts.
Emotional biases can adversely impact financial decision making. Here's a few to be mindful of.