Six Surprising Facts About Retirement Confidence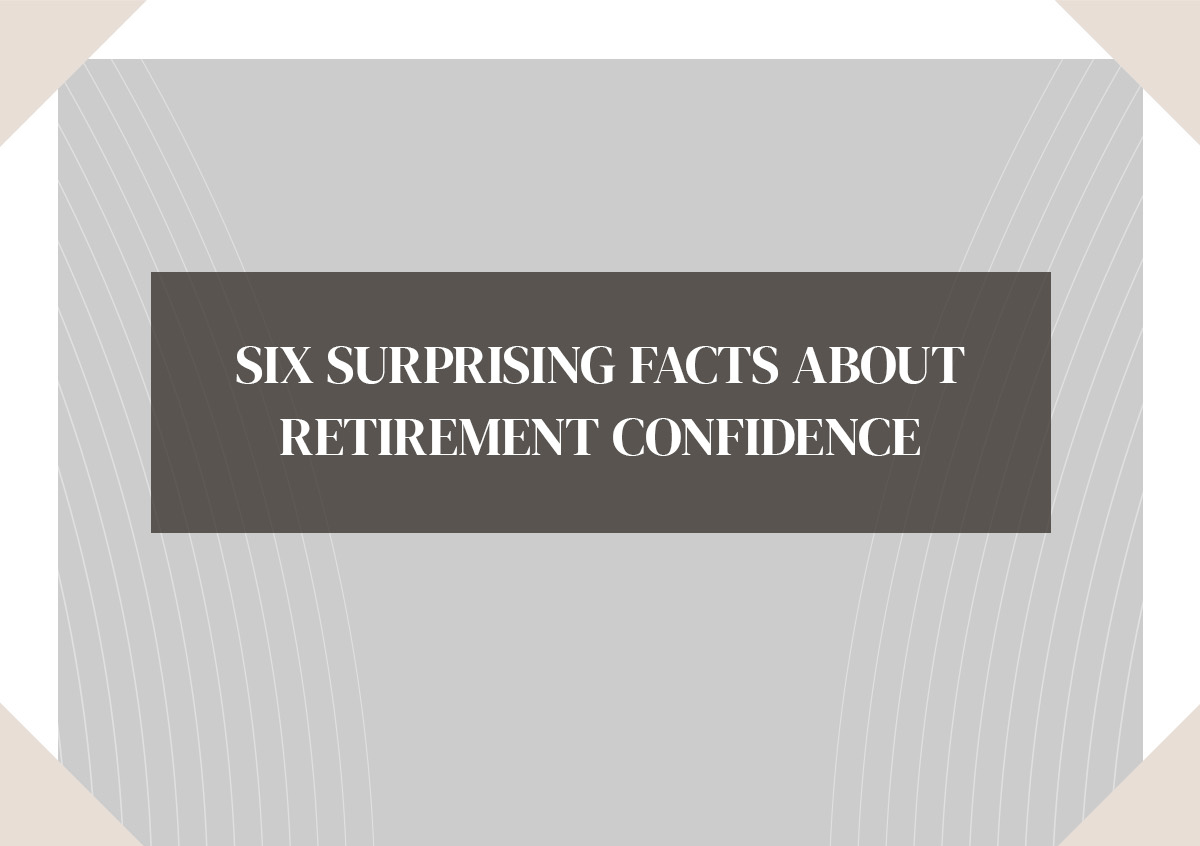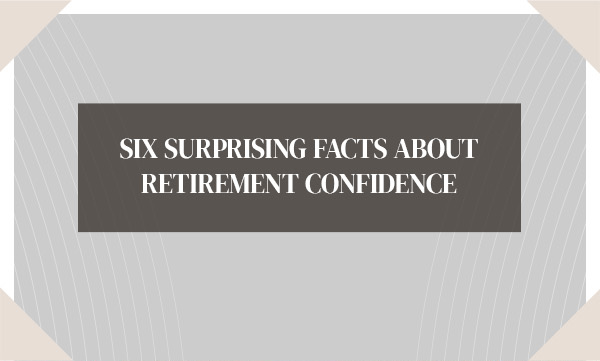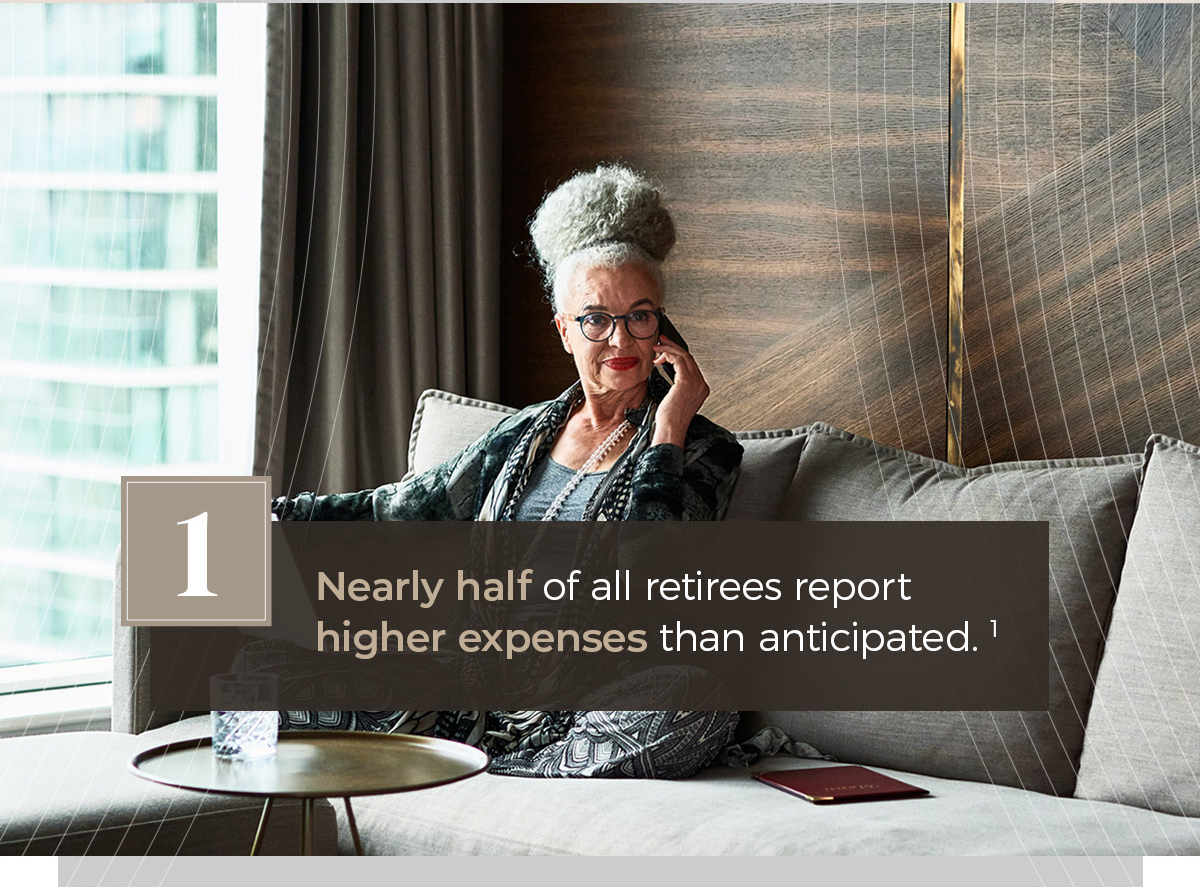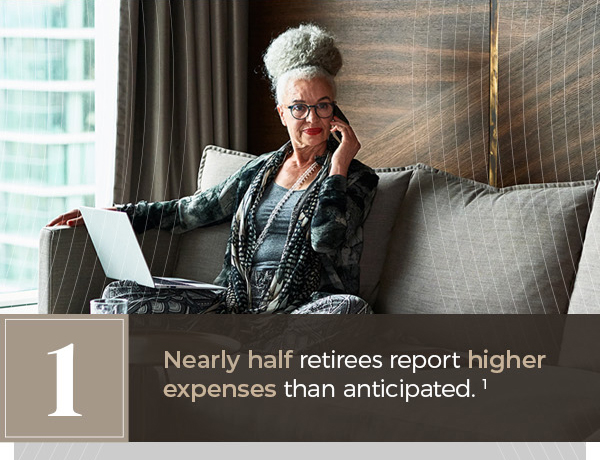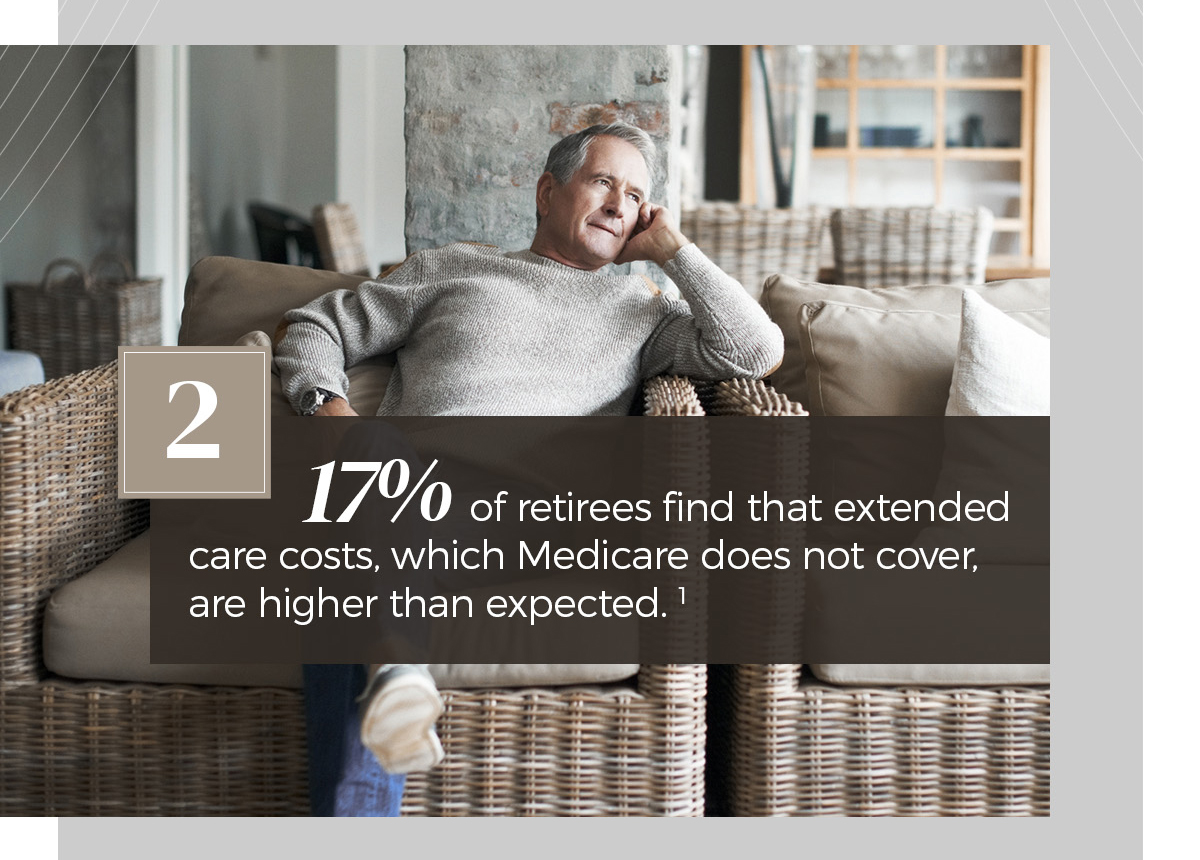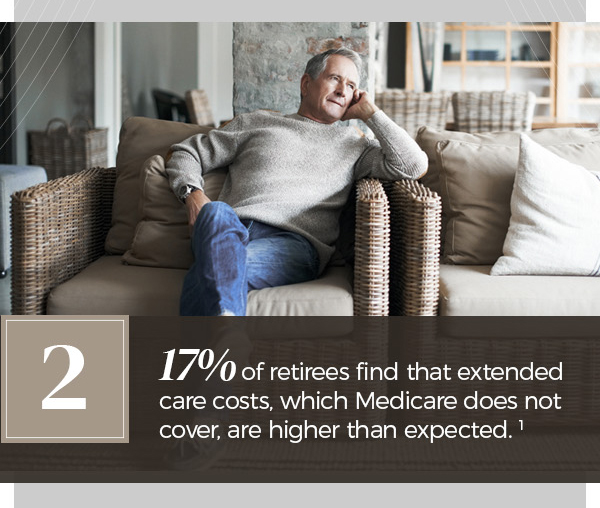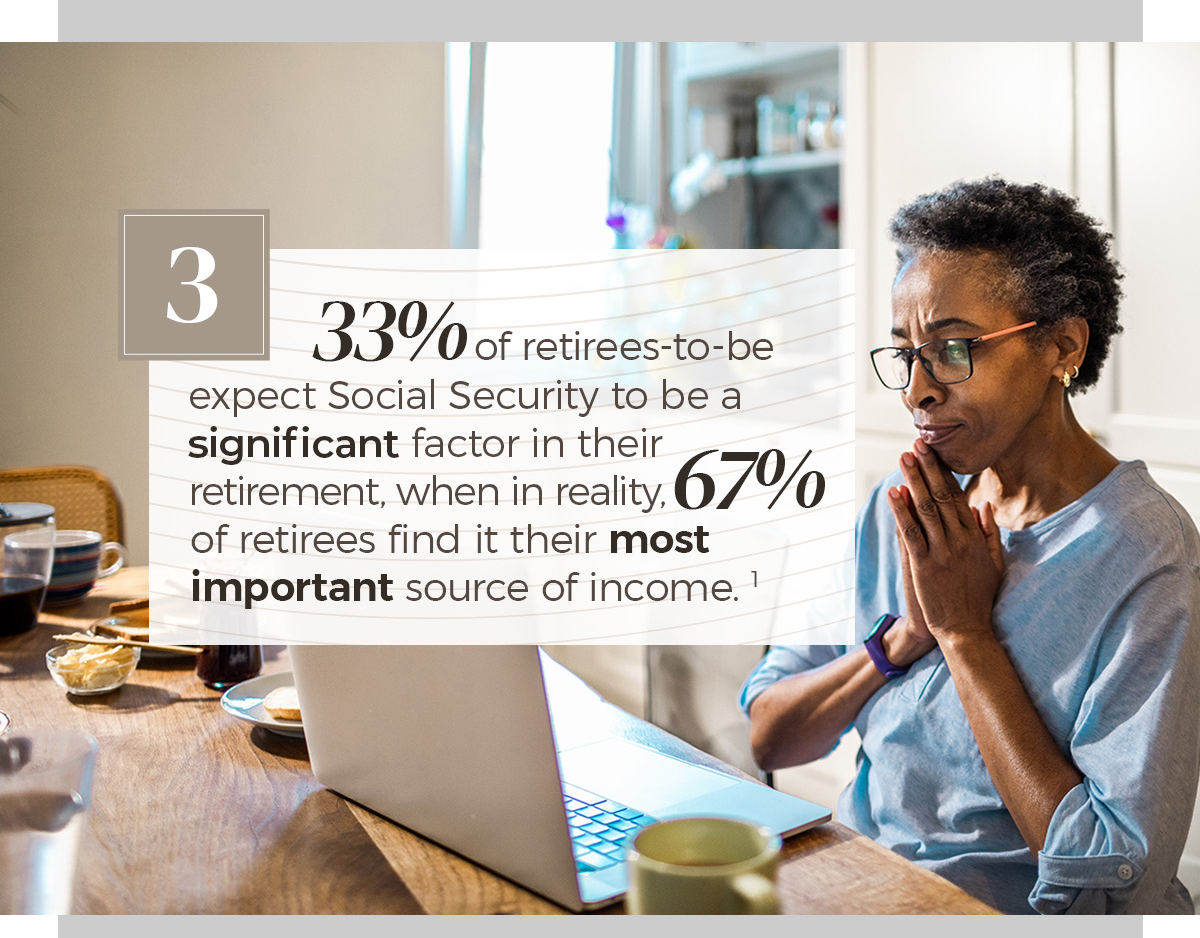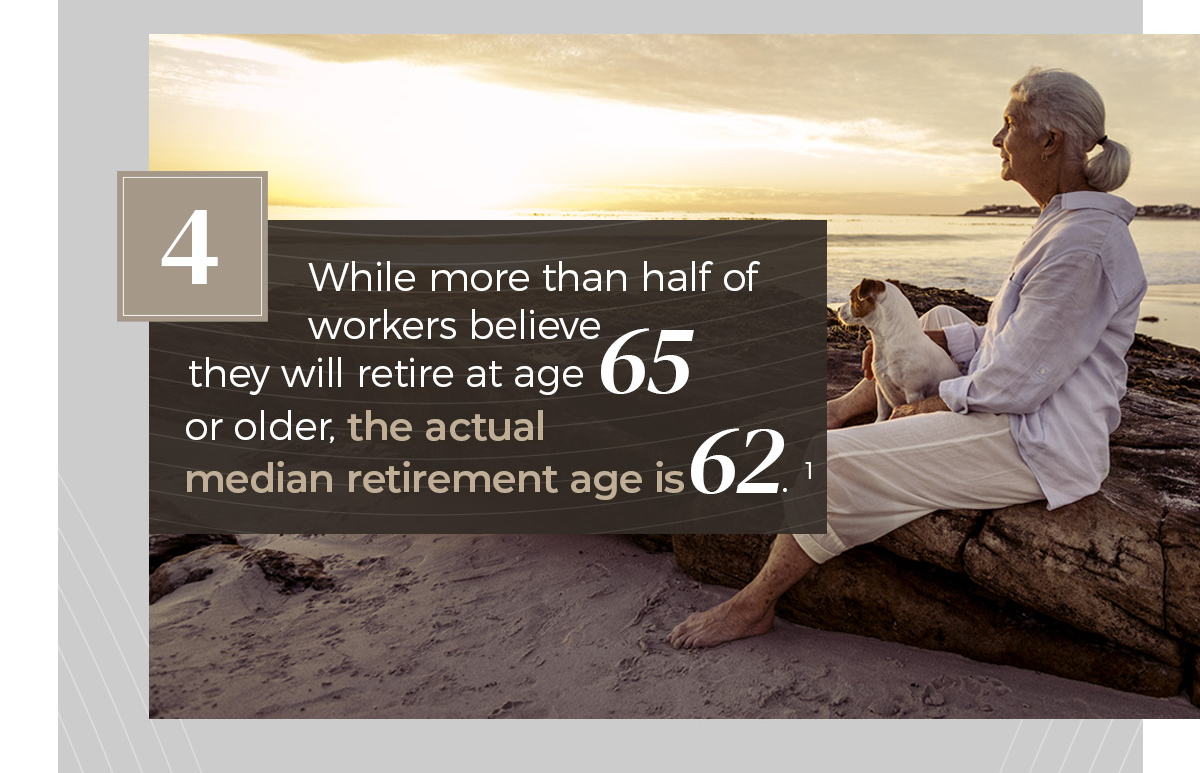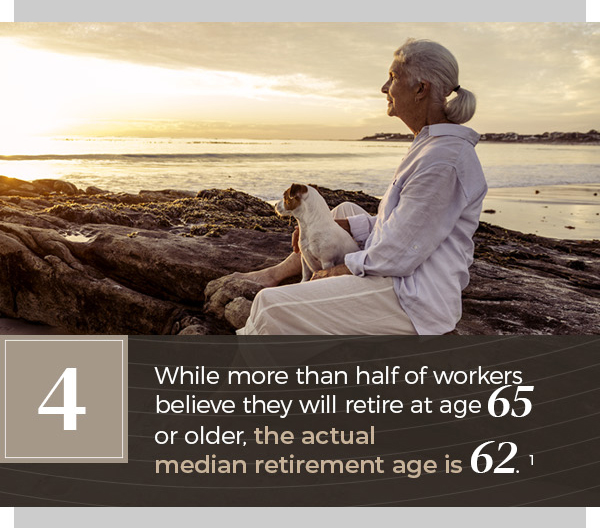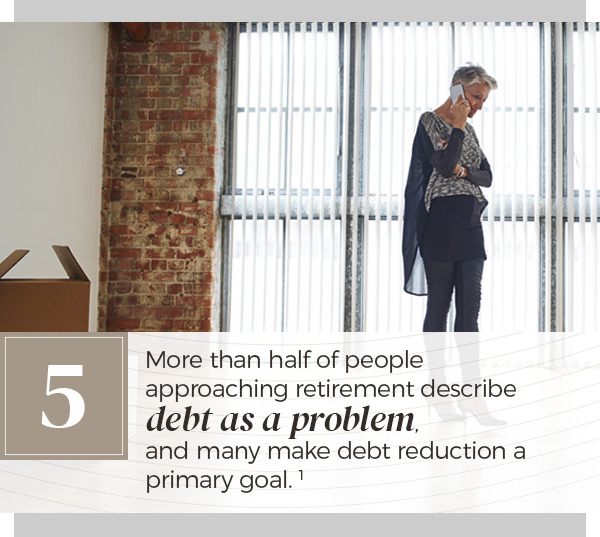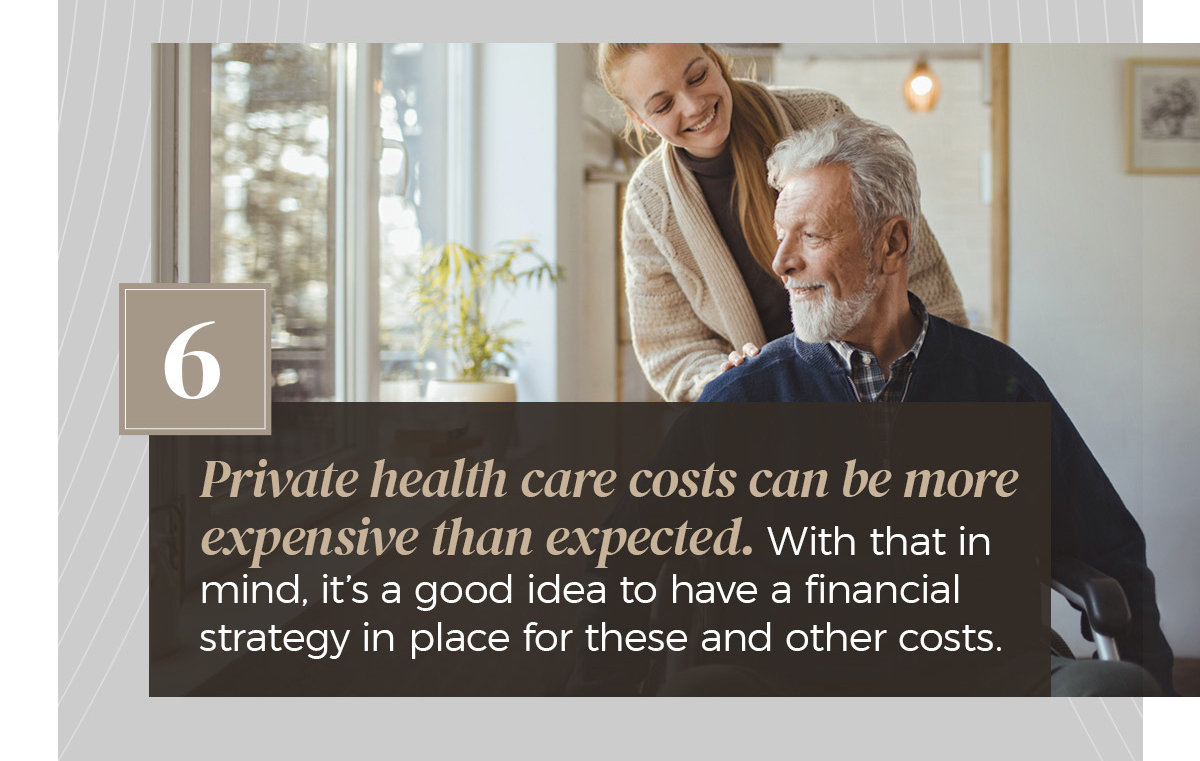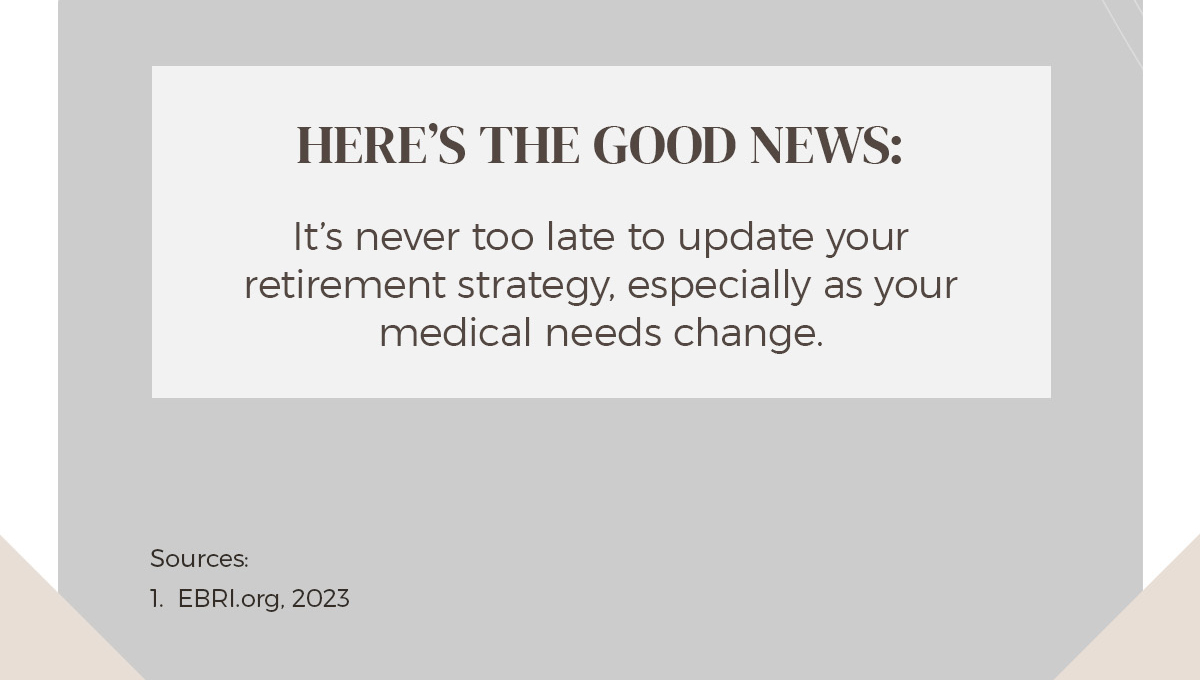 Related Content
Whole life insurance remains in force as long as you remain current with premiums. Here's how it works.
Do you love wine? Next question: Are you financially confident? This one is a little harder to answer, right?
For many, retirement includes contributing their time and talents to an organization in need.