Understanding the SECURE Act 2.0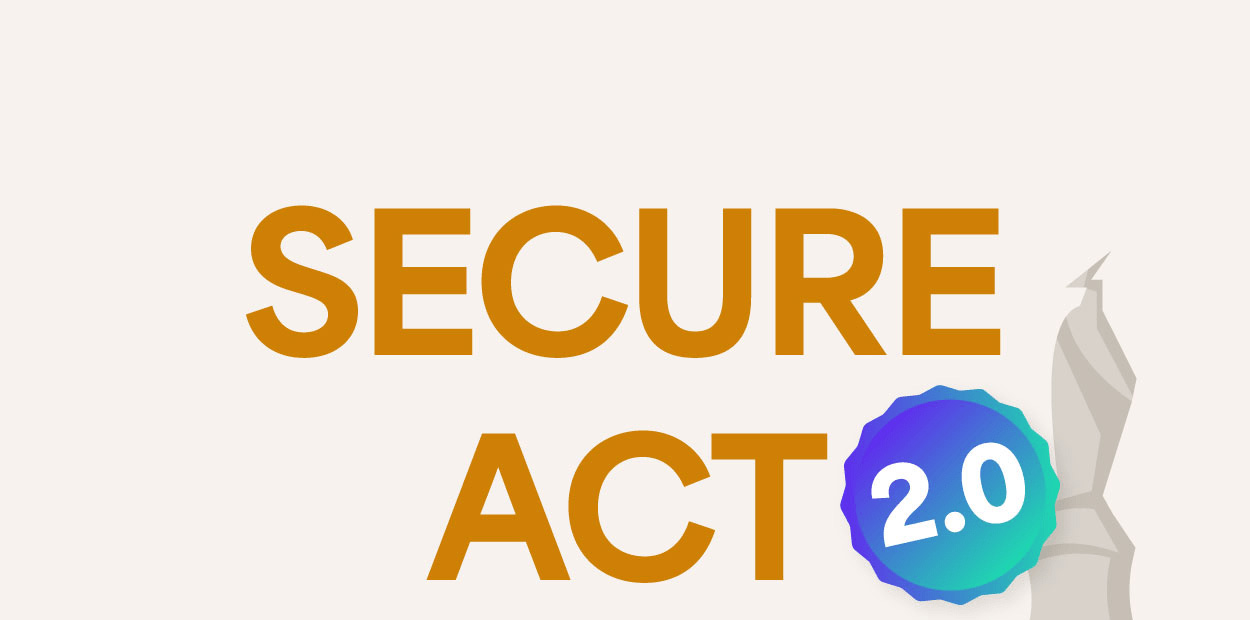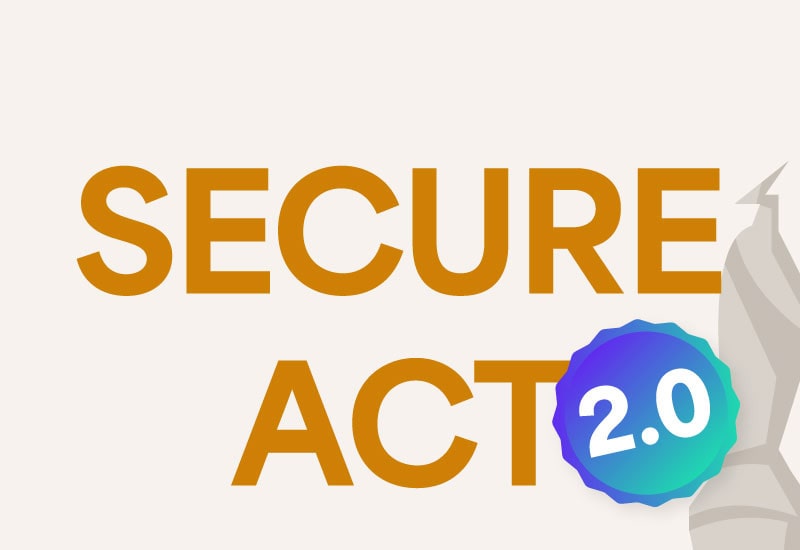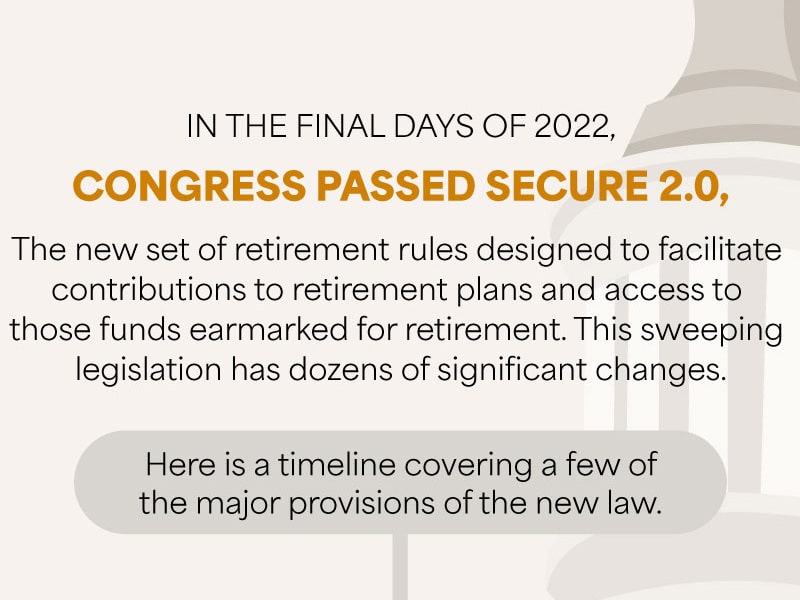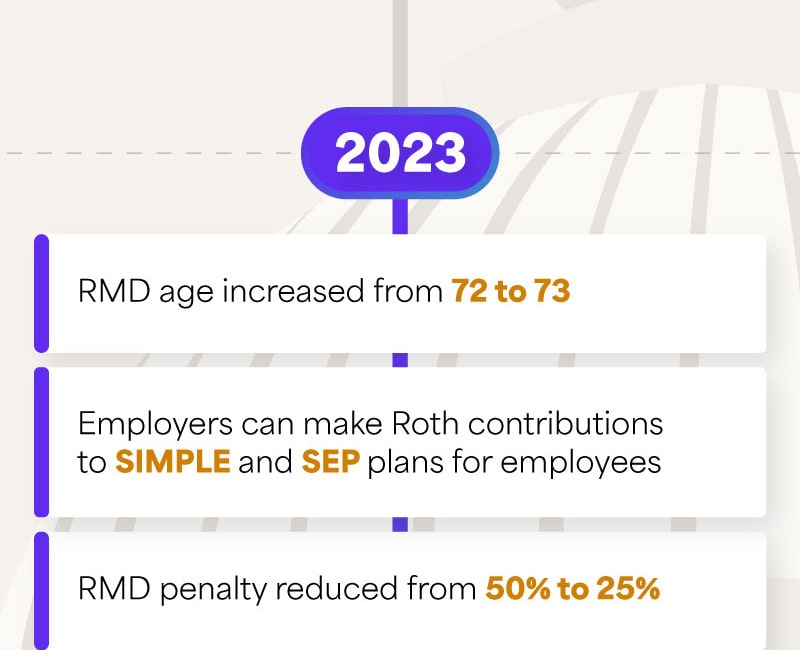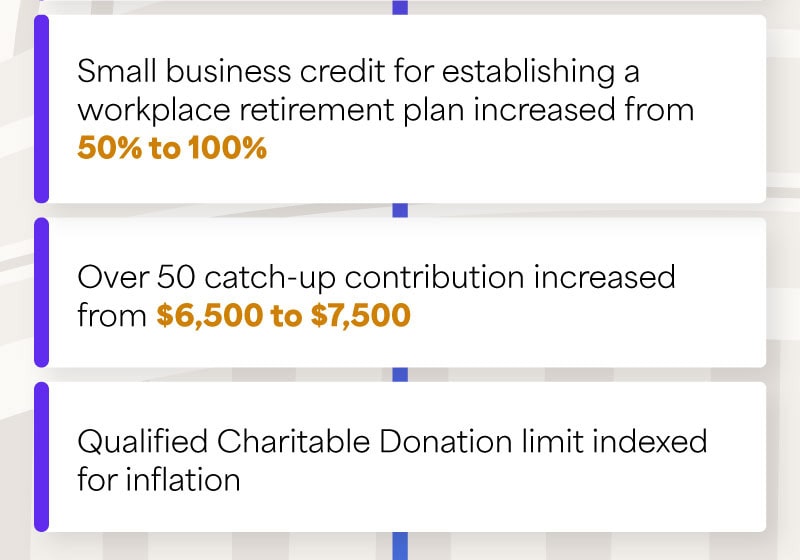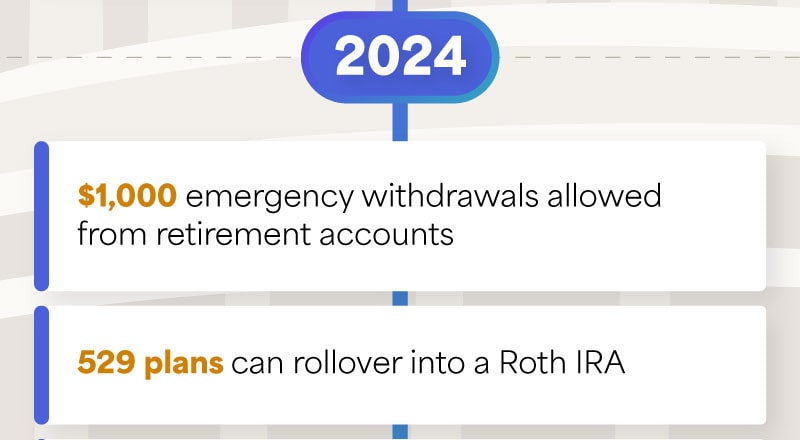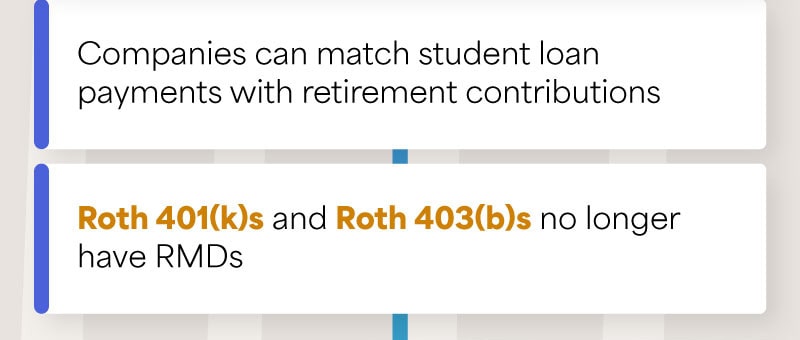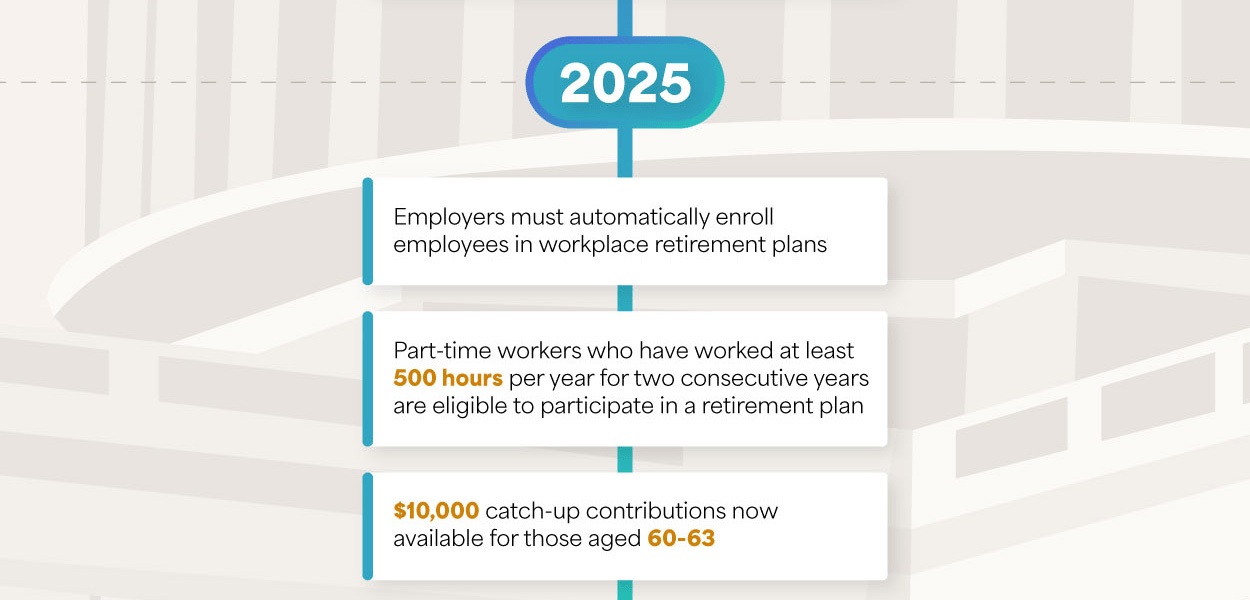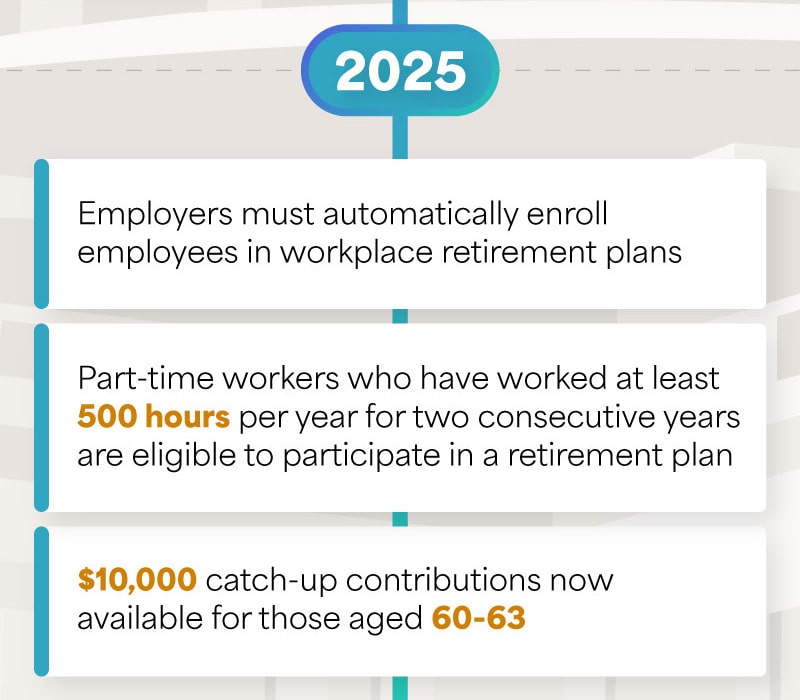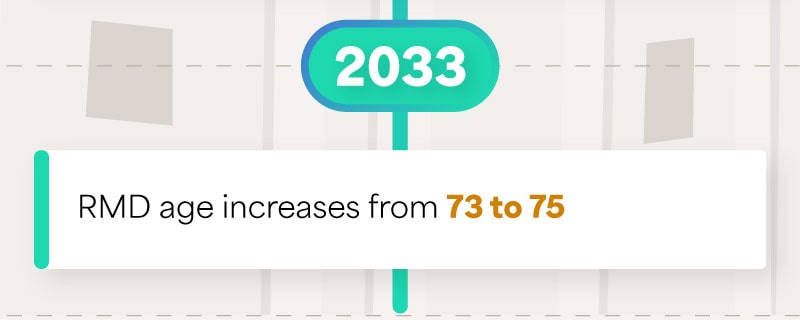 Related Content
Do you know how long it may take for your investments to double in value? The Rule of 72 is a quick way to figure it out.
Probate can be a completely public process, or it can be managed to include as little information as possible.
This article may help you maximize the benefits of your donation for your chosen charity.