Why do Renters Have to Save More?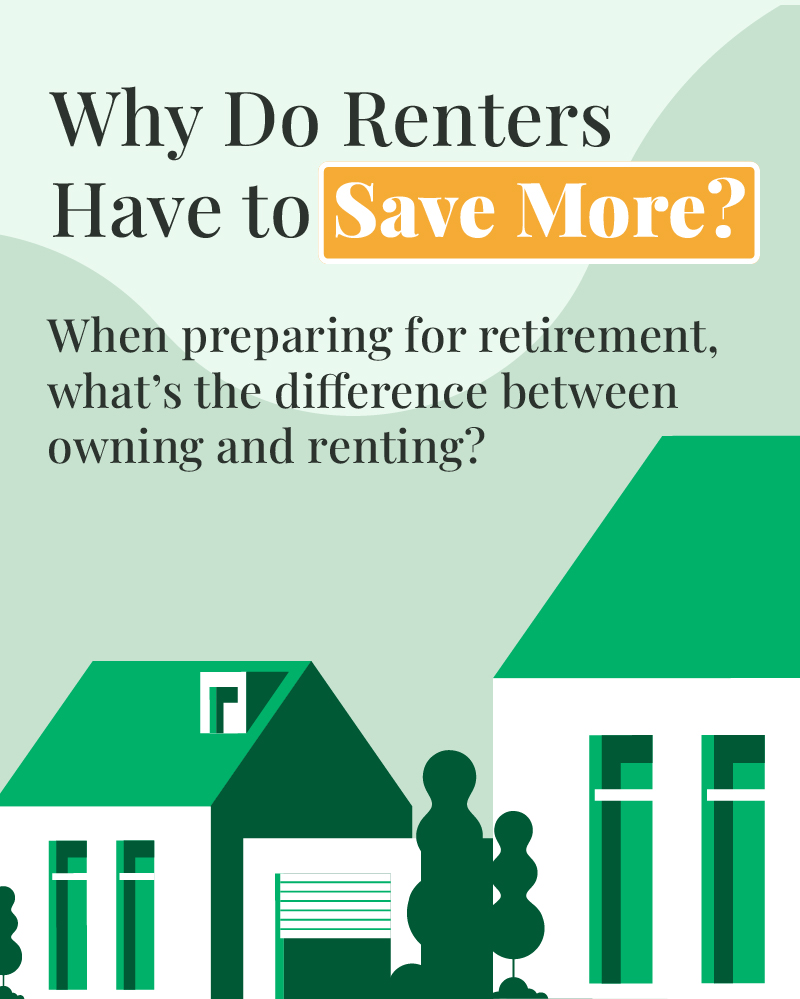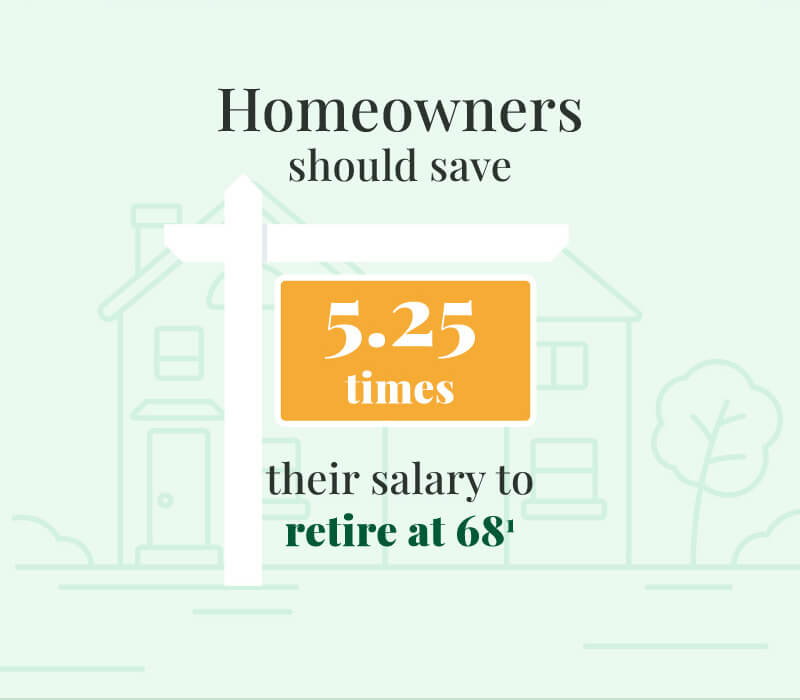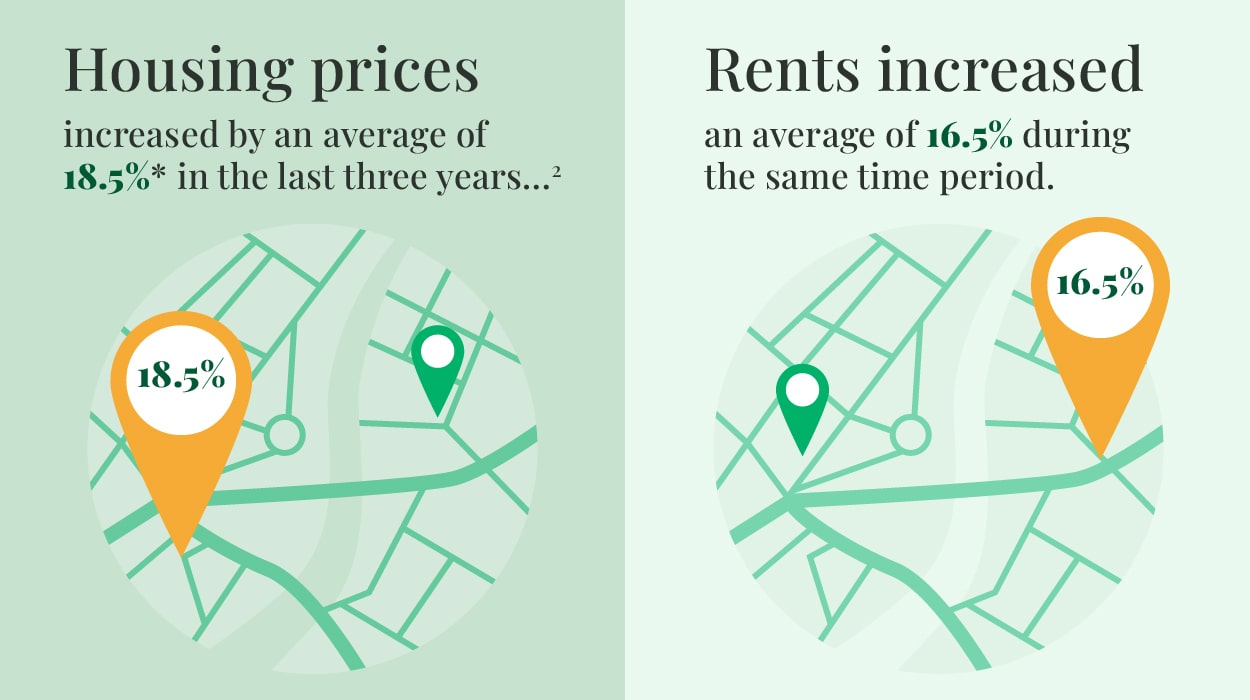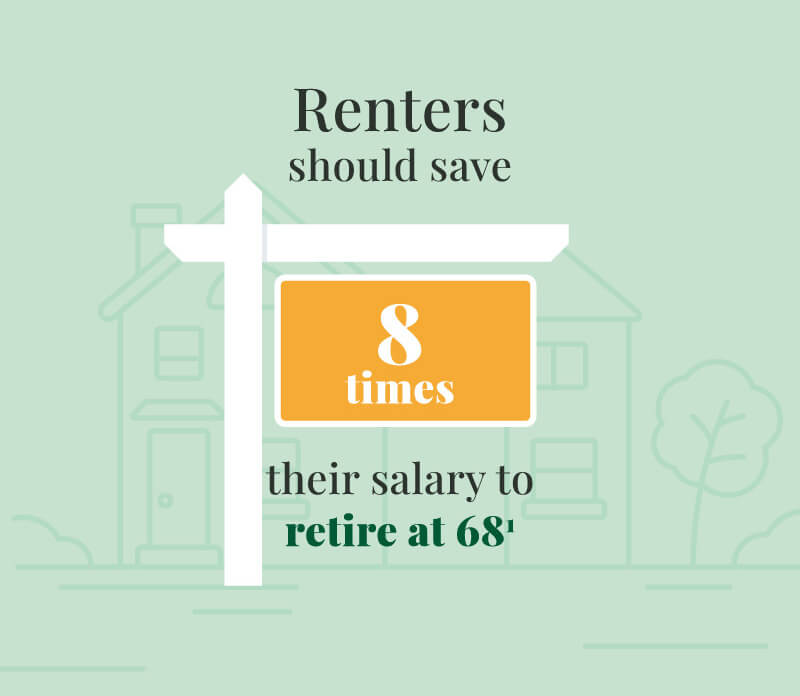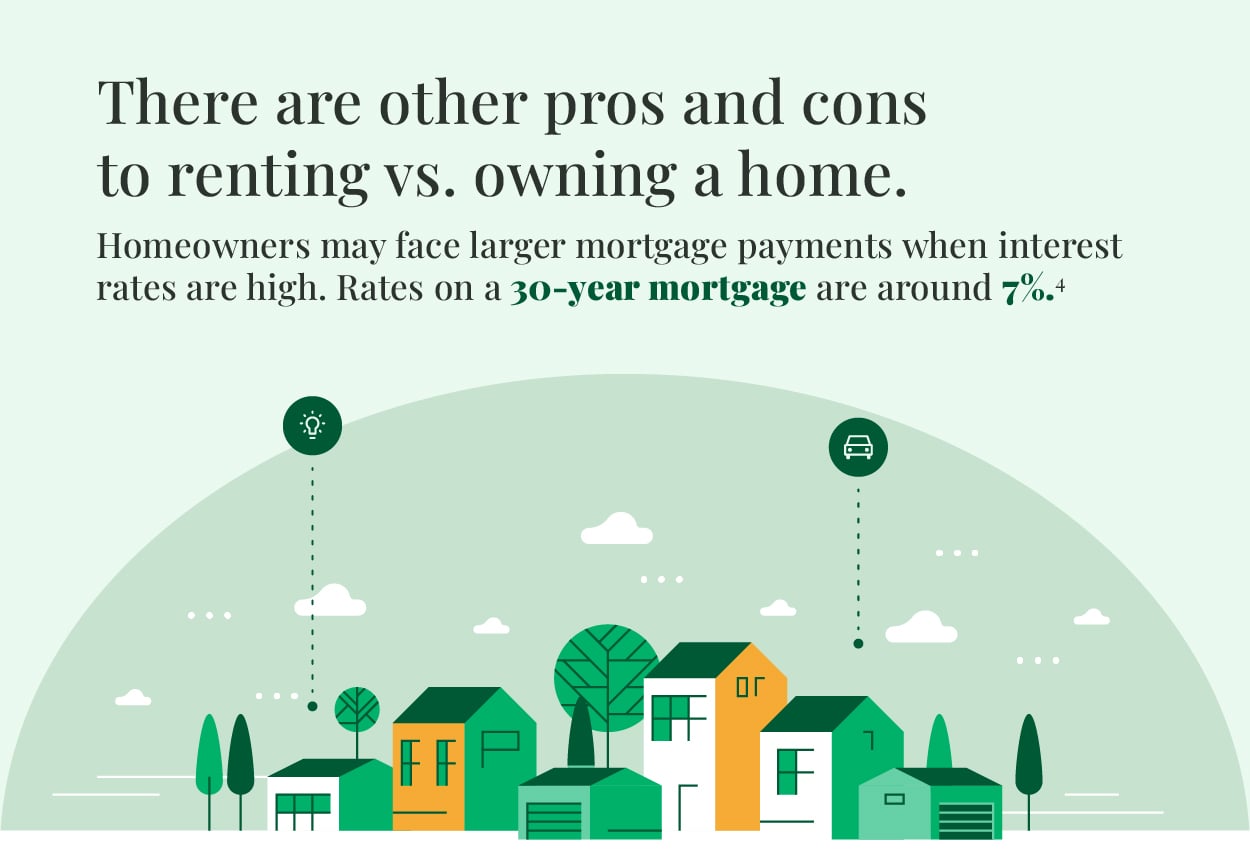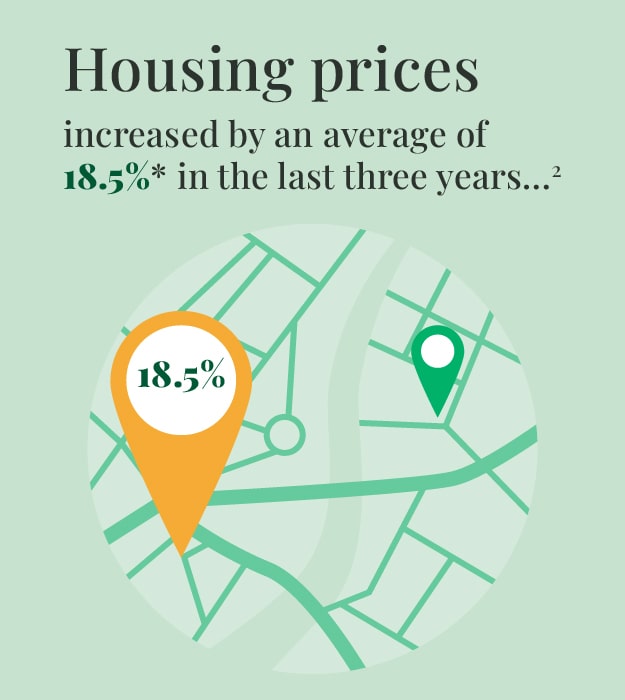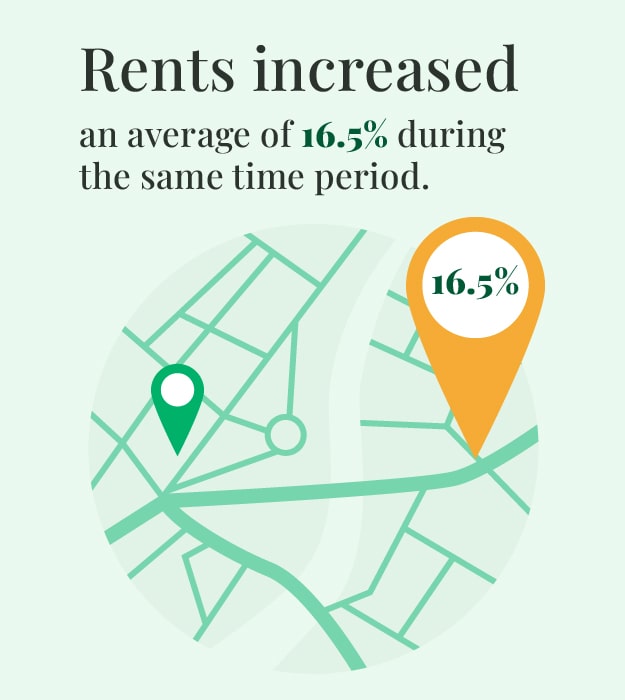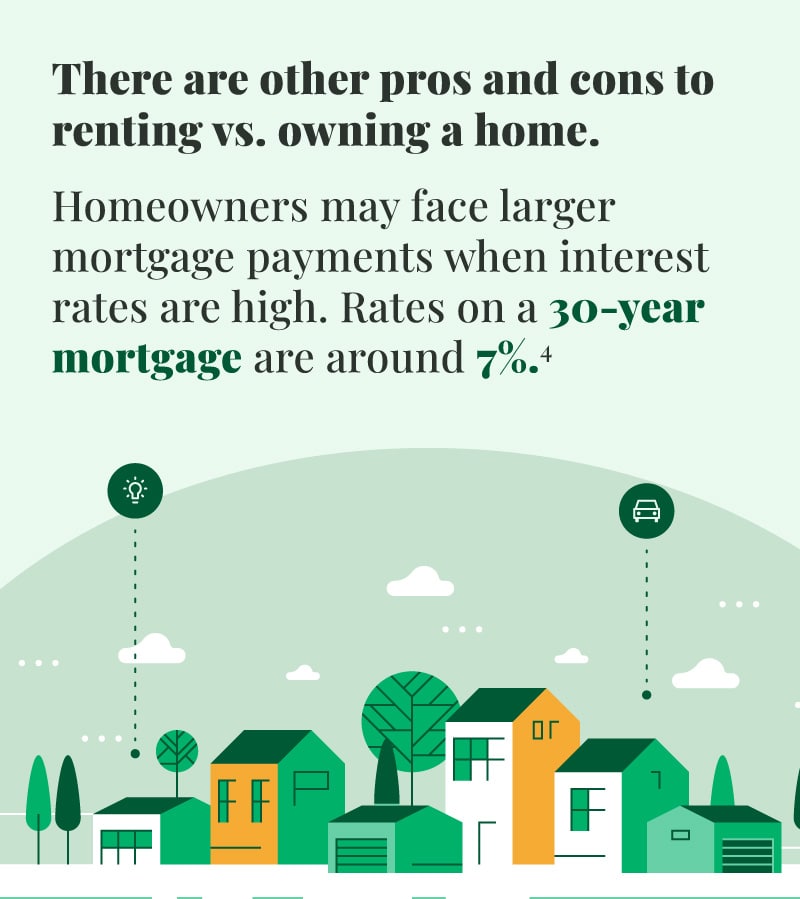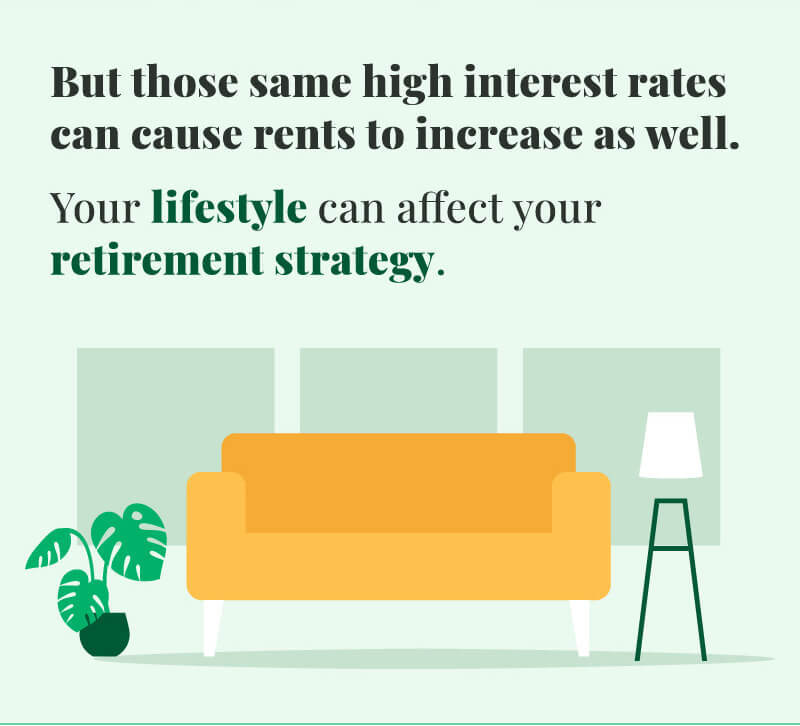 Related Content
Selecting a mortgage isn't an easy process. Get a better understanding of how professionals make the right decisions.
Understanding the cycle of investing may help you avoid easy pitfalls.
A company's profits can be reinvested or paid out to the company's shareholders as "dividends."